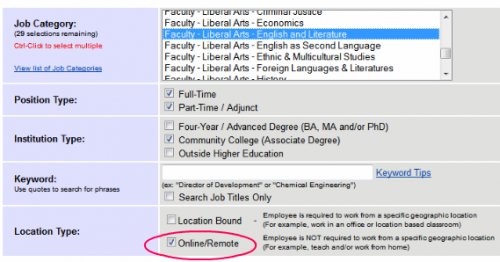 Explore the career requirements for a psychology instructor. Get the facts about duties, education and licensure requirements, salary and potential job growth to determine if this is the right field for you. Schools offering .
Psychology instructors deliver lessons to students about human behavior and the way the human mind works. Education and licensing requirements can vary depending on where you work. Take a look at the following chart for an overview of how to enter the field.
High School Instructor
College or University Instructor
Degree Required
Bachelor's degree
Master's degree, Doctoral degree preferred
Education Field of Study
Psychology
Key Skills
Teaching, planning, grading, discipline
Teaching, planning, grading, advising
Licensure or Certification
State teacher's license required
Not required
Job Growth (2012-2022)
6%* (Slower than average for all high school teachers)
19%* (Faster than average for all postsecondary teachers)
Median Salary (2013)
$56, 310*
$68, 690*
*Source:U.S. Bureau of Labor Statistics
What Does a Psychology Instructor Do?
A psychology instructor is a teacher who educates students about the human mind and behavior. As a psychology instructor at the high school level, you'll typically teach students about many different kinds of psychology, including developmental, abnormal and behavioral psychology, as well as introduce them to the theories of influential psychologists, such as Freud and Jung.
At the postsecondary level, you'll often focus more on your specific area of expertise, such as clinical, cognitive or child psychology. As a university professor at a research institution, you could conduct independent studies with the aid of undergraduate and graduate students and aides.
What Education Do I Need?
To become a psychology instructor, you could start by enrolling in a bachelor's degree program in psychology. A few courses you might take in an undergraduate program include behavioral evolution, biopsychology, Jungian theory, health issues, child psychology, mental illness and educational psychology. You can customize your curricular focus with specific electives, and you'll usually need to participate in academic and research experiments and projects.
To teach at a public high school, you'll need to earn a state teaching license or certification. In addition to earning a bachelor's degree, you'll also need to complete teacher training through a post-baccalaureate certificate or master's degree program. Some states might allow you to obtain provisional licensure while you gain this supplementary education.
If you want to teach at the college level, you'll need to earn a graduate degree. Community colleges usually only require a master's degree, though 4-year universities tend to hire professors with a doctoral degree in psychology or a related discipline. You don't need state licensure to teach at postsecondary institutions.
Source: learn.org
You might also like: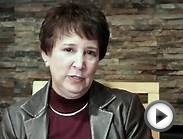 Therapeutic Games for Teens : Psychology & Mental Health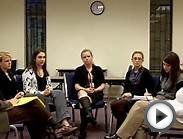 School Psychology Focus Group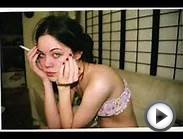 Psychology 101 Spring 2013 Group# 12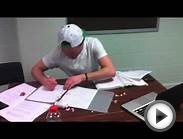 Health Psychology: Prescription Pill Addiction
SECURUS - #1 CHOICE FOR ANXIETY & PANIC RELIEF - Fast Acting & Effective, All Natural, Promotes Calm and Sleep. Safe, Non-Addictive. GABA, Kava Kava, Passion Flower. 90 caps. 100% MONEY BACK GUARANTEE!


Health and Beauty (Natures Elixir)




REDUCES PANIC, ANXIETY & STRESS. Creates inner peace and allows you to live life without feeling trapped or as if you are just existing.
STOPS RACING THOUGHTS. Worrying and racing thoughts are symptoms with anxiety that can aggravate people the most. Securus helps block racing thoughts.
PROMOTES CALM, PEACEFUL SLEEP. If you have trouble falling asleep, Securus will help your mind relax so you can get to sleep quicker and easier.
FAST ACTING. You will feel the ingredients take effect in 15-20 minutes.
RESEARCHED AND FORMULATED BY DR. MARK ANDERSON, Psychologist (see Product Description Below) to help his own patients who have feelings of anxiety and panic. Formulated...