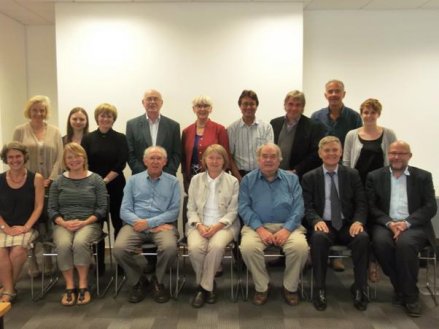 Teaching of Psychology is devoted to improvement of the teaching and learning processes at all educational levels from secondary school through college and graduate school to continuing education. The journal includes empirical research on teaching and learning; studies of teacher or student characteristics subject matter or content reviews for class use; investigations of student, course, or teacher assessment; professional problems of teachers; innovative course descriptions and evaluation; curriculum designs; and demonstrations and laboratory projects. All submissions should ideally include empirical assessment of the contribution. The empirical assessment should directly measure the impact of the technique on the student learning rather than a student self-report of learning.
TOPICAL ARTICLES include a range of content from broader to more specialized applicability. Articles may vary in length from 2, 500 to 7, 000 words. The editor may solicit manuscripts deemed to be of significance to the readership.
FACULTY FORUM items may cover the full range of the journal's content policy. Brief contributions of innovative procedures, courses, or other materials are especially appropriate (approximately 1, 600-2000 words), particularly those with an assessment of outcomes.
METHODS AND TECHNIQUES papers are those describing demonstrations, laboratory projects, other learning/teaching devices, or instrumentation (1, 500-3, 000 words). Articles for this section typically include strong empirical evidence of the pedagogical effectiveness of the technique in promoting learning outcomes. Evidence based exclusively on one-group prepost designs would typically be considered preliminary rather than convincing. Submit manuscripts to be considered as Methods and Techniques articles to Pam Marek: teachpsych@kennesaw.edu
Word counts do not include title page, abstract, references, footnotes and other back matter.
MANUSCRIPT
All submissions will be double-blind reviewed. Please include all identifying information on the title page only. To facilitate the double-blind review process, each submission should include two files. One file should contain the complete manuscript, tables, and figures as described in the most recent edition of the Publication Manual of American Psychological Association (PM); however, the title page that is included in this file should only contain the page number and title. The second file should contain the complete title page with all identifying information required by the PM; this file will not be sent to reviewers. All manuscripts should be prepared in Microsoft Word and submitted as email attachments.
Each manuscript must be accompanied by a statement that it has not been published elsewhere, that it has not been submitted simultaneously for publication elsewhere, and that the work does not constitute a conflict of interest for the authors. Authors are responsible for obtaining permission to reproduce copyrighted material from other sources and are required to sign an agreement for the transfer of copyright to the publisher. All accepted manuscripts, artwork, and photographs become the property of the publisher.
More:
Texas Outdoor Patio Center know about Psychology of Gas Grilling Beef is consumers' preferred protein for the grill.if you need any bbq grills simple visit our site!
See also:
Source: teachpsych.org
You might also like: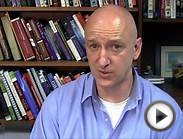 UWA Faculty of Science majors: Psychology and Society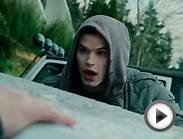 Vampires! The Psychology, Science, and Impact of a ...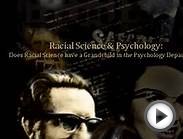 Racial Science and Psychology: Does Racial Science have a ...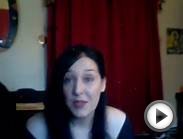 The Science, Psychology and Jungian Perspective on Dreams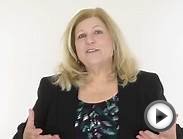 Psychology, Brain Science and Design Training from The Team W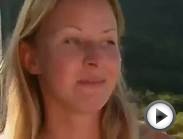 Fear : Documentary on the Science and Psychology behind Fear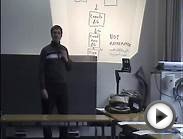 Why psychology and computer science should go together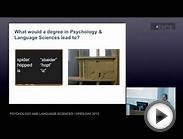 UCL - Psychology and Language Sciences undergraduate ...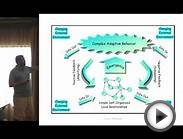 Why Agile? The Economics, Psychology, and Science of Agile ...