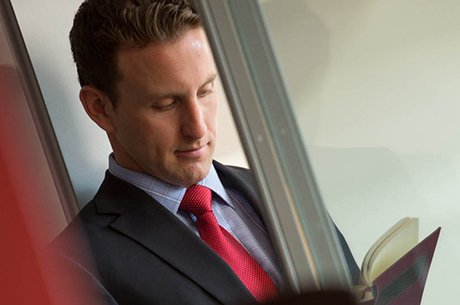 In a post-graduate certificate program in forensic psychology, students can learn how to interview victims of crimes and develop criminal profiles of potential suspects through research and clinical studies. Students learn to develop treatment plans, provide expert testimony and assess clients in a correctional environment.
Admission to these certificate programs requires a master's degree in psychology or a related field.
Program Levels in Forensic Psychology: Certificate, doctoral degree.
Prerequisites: Master's degree in psychology or related field.
Experiential Learning Requirement: Clinical study required.
Online Availability: Online courses and programs are available.
Post-Graduate Certificate in Forensic Psychology
Students in forensic psychology post-graduate certificate programs explore the processes of assessing clients, developing theories of behavior and diagnosing mental illness.
Programs in this field require an advanced understanding of research and research methods, which means they often require a master's degree in psychology or a related field.
The program includes a clinical component and substantial studies in criminal law. Other topics in the program include:
Risk assessment
Juvenile justice
Constitutional law
Domestic violence
Child abuse
Sex crimes
Popular Career Options
Graduates who do not hold a Ph.D. and who want to become licensed psychologists will need to enroll in a Ph.D. program in a related area of psychology. Other career options for certificate graduates include:
Research assistant
Clinical director
Correctional counselor
Employment Outlook and Salary Info
From 2012-2022, the U.S. Bureau of Labor Statistics projects that all psychologists will see a 12% employment growth. The mean annual salary for psychologists, all other, including forensic psychologists, was $89, 810 in May 2014.
Source: study.com
You might also like: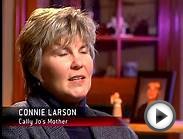 Forensic Files - Season 8: Ep 2: The Music Case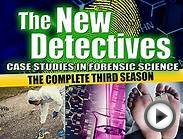 The New Detectives: Case Studies in Forensic Science:1 ...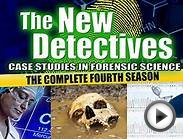 The New Detectives: Case Studies in Forensic Science:14 ...