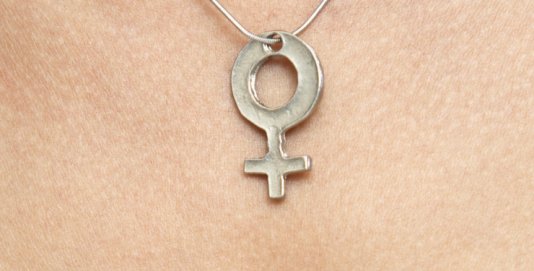 The American Psychological Association offers 54 active divisions, based upon popular areas of expertise within psychology. These divisions are:
Society for General Psychology. This was the first division formed by the APA, in 1945, and it is concerned with issues across the subdisciplines of psychology.
Society for the Teaching of Psychology. This division provides free teaching material for students and teachers of psychology and bestows many awards.
Experimental Psychology
Currently vacant. Initially the Psychometric Society, which decided against becoming an APA division
Quantitative and Qualitative Methods (previously named Evaluation, Measurement, and Statistics)
Behavioral Neuroscience and Comparative Psychology
Developmental Psychology
Society for the Psychology of Aesthetics, Creativity and the Arts
Currently vacant. Initially Abnormal Psychology and Psychotherapy, joined division 12 in 1946
Society of Clinical Psychology. This division was established in 1948 with 482 members. In 1962 it created clinical child psychology as its first section.
Educational Psychology
School Psychology. This division was originally formed as the Division of School Psychologists in 1945 and renamed in 1969.
Society of Counseling Psychology
Psychologists in Public Service
Society for Military Psychology
Adult Development and Aging
Applied Experimental and Engineering Psychology
Rehabilitation Psychology
Society for Consumer Psychology
Society for Theoretical and Philosophical Psychology
Behavior Analysis
Society for the History of Psychology
Society for Community Research and Action: Division of Community Psychology
Psychopharmacology and Substance Abuse
Psychotherapy
Society of Psychological Hypnosis
State, Provincial and Territorial Psychological Association Affairs
Society for Humanistic Psychology
Intellectual and Developmental Disabilities
Society for Environmental, Population and Conservation Psychology
Society for the Psychology of Women
Society for the Psychology of Religion and Spirituality
Society for Child and Family Policy and Practice
Health Psychology
Psychoanalysis
Psychologists in Independent Practice
Society for Family Psychology
Society for the Psychological Study of Lesbian, Gay, Bisexual and Transgender Issues
Society for the Psychological Study of Ethnic Minority Issues

Media Psychology
Exercise and Sport Psychology
Society for the Study of Peace, Conflict, and Violence: Peace Psychology Division
Society of Group Psychology and Group Psychotherapy
Society of Addiction Psychology
Society for the Psychological Study of Men and Masculinity
International Psychology
Society of Pediatric Psychology
American Society for the Advancement of Pharmacotherapy
Source: en.wikipedia.org
You might also like: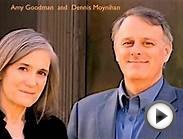 TORTURE, IMPUNITY, and the AMERICAN PSYCHOLOGICAL ASSOCIATION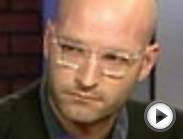 American Psychological Association Rejects Blanket Ban on ...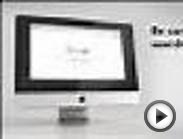 Using American Psychological Association (APA) style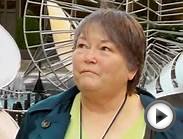 American Psychological Association - "Putting the Squeeze ...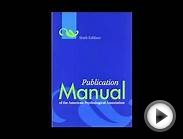 Download Publication Manual of the American Psychological ...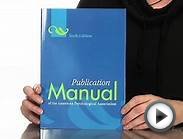 Publication Manual of the American Psychological Association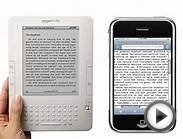 Publication Manual of the American Psychological ...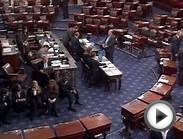 AMeRiCaN PSYCHoLoGiCaL ASSoCiATioN