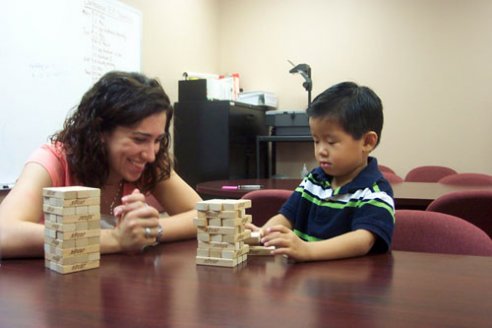 This course will offer a broad introduction to the core models of psychological development and current debates in Applied Developmental Psychology and the practice of the Clinical Psychology of Children and Young People.
By the end of the course you will be able to:
Understand essential developmental processes and how they relate to child and adolescent mental health and well being
Understand key mental health difficulties that affect children and young people
Develop a critical reflection on the nature and perception of typical and atypical development and psychological difficulties
Understand and to critically examine the cultural and societal context for child and adolescent development and developmental psychopathology.
Throughout the course we will invite you to reflect on how childhood is defined and perceived from a
developmental and clinical psychology
perspective. We want to examine the risks of pathologising the range of human experiences and in underestimating the active role that children play in shaping their development. A key perspective that we will adopt throughout the course is that of individual adaptation and an understanding of the psychological processes that allow individuals to respond to past events and circumstances as well as others around them in their physical, emotional and psychological development.
We will further look at current models of prevention and psychological intervention for Children and Young people who present with mental health difficulties and how these are implemented and evaluated within public and mental heath settings.
Course Syllabus
Introduction
Matthias Schwannauer
Week 1: What is Development
Jo Williams
In this week we will consider psychological theories of child development and factors that influence child development. We will then introduce you to developmental psychopathology theories that try to explain the emergence of mental health difficulties.
Week 2: Attachment
Emily Taylor
In this week we will discuss Attachment Theory and current models of attachment. We will investigate how early experiences shape our development and mental well being, and in which way emotional attachment and mental health interact throughout childhood and adolescence.
Week 3: Risk and Resilience
In this week we will examine how factors of risk, reliance and vulnerability interact throughout the child and young person's development. We examine the effect of trauma and maltreatment on the mental health and well being of children and which factors protect against the negative impact of such significant negative life events. Past and current conceptualisations will be considered within applied settings to question how these conceptualisations help assessment and intervention for children and young people.
Source: www.coursera.org
Carpe Diem Philosophy License Plate Frame Tag Holder Border


Automotive Parts and Accessories (Speedypros)




high quality heavy duty METAL license plate frame
rust, corrode, rot and fade resistant
water, carwash and waterproof graphics
fits all standard license plates
great gift idea for family and friends
You might also like: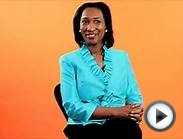 Dr. Kimberly Williams on Child Psychology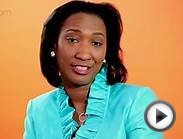 How Depression Is Diagnosed in Children | Child Psychology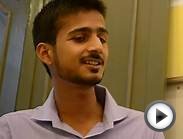 Child Psychology with Komal Riaz Sheikh