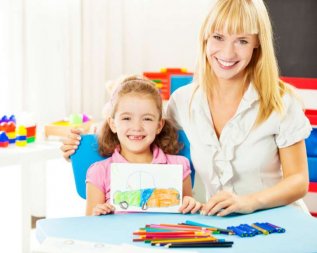 There are a number of different places that a person can find work as a clinical psychologist. There has been a fair increase in mental health problems as a result of a number of causes such as anxiety from the financial crisis, the increase in prison populations, and even people staying in school longer. The violence and numerous wars that are occurring are also having an effect on people. Job related stress is also another factor in people seeking help. In fact, a recent report by the OECD found that one in five workers suffer from some form of mental health.
Another reason for the increase in mental health problems is simply the fact that more people are willing to seek help from mental health professionals and are more open to discussing their problems.
Legal Setting: There are plenty of opportunities for clinical psychologists working in a legal setting. This could range from working with people incarcerated in prisons or on parole as well as working with victims of crime. When working within some aspect of the legal system, the clinical psychologist could decide to work with clients ranging from very young people to senior citizens.
You may also be able to find work within the court system performs court appointed assessment and therapy with a variety of clients.
Private Practice: Many clinical psychologists choose to open private practices either by themselves or as part of a group. Usually, a clinical psychologist in private practice will focus on one specific client base or treatment method. Often a group of clinical psychologists within a practice will all use the same method of psychotherapy although at times a number of clinical psychologists may decide to form a practice with each member performing a different kind of therapy. This would allow the practice the flexibility to treat different clients in different ways depending on the needs of the client.
Medical Setting: The type of clinical work done in the medical setting will depend on the actual medical organization. If a clinical psychologist works in a children's hospital, then the focus will obviously be on children and the clinical psychologist will need to learn about neurodevelopmental disorders as well as other problems that are faced by children and teenagers. A clinical psychologist may also be called upon to work on grief issues or other problems relating to a person's illness.
Sports Therapy: Some clinical psychologists are able to find work in the area of sports, working with athletes to help them overcome any problems they may be experiencing. Their goal is to help athletes deal with issues so that they can focus on performing well within their given sport.
Military: A clinical psychologist can also find work in the military. Many military personnel are experiencing problems readjusting to civilian life, dealing with injuries as well as dealing with post traumatic stress disorder. As more and more soldiers become involved in fighting overseas, there will be an even greater need for clinical psychologists in the military. A clinical psychologist may also need to work with the family of military personnel to help them deal with a soldier's death or injury as well as deal with separation issues when a spouse is deployed overseas.
Source: www.alleydog.com
You might also like: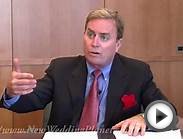 Wedding Planner Profession Psychology for Wedding Planning ...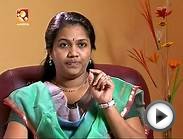 Snehita - Thaarate, Smt.Shyleshya(Consultant Clinical ...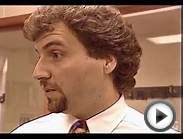 So you want to be a Clinical, Counseling, and School ...
CLINICAL PSYCHOLOGIST Green 4" x 18" occupation job novelty aluminum street sign for indoor or outdoor décor long term use.


Lawn & Patio (Beach Graphic Pros)




Made in USA
Show your pride
Made with .040 aluminum

This is My Scary Clinical Psychologist Costume Cool Halloween Job T Shirt M Black


Apparel ()




100% Cotton
Graphics don t fade or crack
North American made
Pre-shrunk