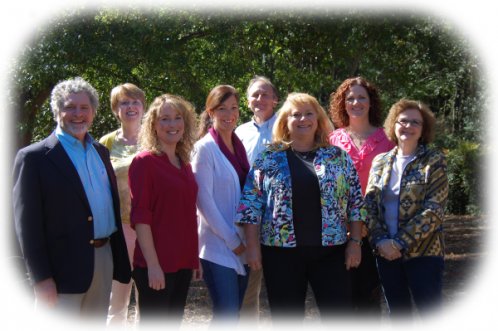 Instructions/Information for Making Application
Based on Mobility Credential
See G.S. 90-270.13(a1) and 21 NCAC 54 .1701 (b) & (c)
You must hold one of the following mobility credentials in order to proceed with this application:
Certificate of Professional Qualification (CPQ) issued by the Association of State and Provincial Psychology Boards (ASPPB) Registrant in the National Register of Health Service Providers in Psychology (NRHSPP) Diploma issued by the American Board of Professional Psychology (ABPP)
If you do not hold one of the above credentials, please follow the instructions for for making application under standard procedures, which may be accessed by clicking the "Application for Licensure" link on the sidebar.
Standard forms are hyper-linked within the following instructions. PLEASE NOTE: While the forms are INTERACTIVE (information may be typed directly into text fields) Adobe Reader WILL NOT allow data to be saved upon exit of the program. The applicant is strongly advised to print copies before exiting out of forms. Following receipt of the application, the Board may, in some cases, require that additional documentation be submitted. The applicant will be contacted by Board staff if any additional forms or information are needed.

[NOTE: The Board reviews an application for licensure to determine an individuals eligibility for examination. If approved for examination, the applicant will be sent further materials regarding registering for the examination(s).]
APPLICATION FOR LICENSURE BASED ON MOBILITY CREDENTIAL

Pursuant to G.S. 90-270.5, persons who are qualified by education to practice psychology in North Carolina must make application for licensure to the Board within 30 days of offering to practice or undertaking the practice of psychology in North Carolina. Persons who fail to do so may not subsequently practice or offer to practice psychology without first becoming licensed. To make application, the following materials are required to be received in the Boards office:

completed, signed, notarized, application form. The Board suggests that you keep a copy of the completed application form for your records. completed, signed, notarized, Supervision Contract Form (see ). non-refundable $100.00 application fee. Make checks or money orders payable to the North Carolina Psychology Board. A $20.00 fee will be charged for any returned bank item.

The Board will acknowledge receipt of the above materials in writing and notify an applicant of any other specific information required to complete his or her application for review. Also, see NOTE under of this set of instructions.
Source: www.ncpsychologyboard.org
Chaos in Brain Function: Containing Original Chapters by E. Basar and T. H. Bullock and Topical Articles Reprinted from the Springer Series in Brain Dynamics
Book (Springer)
You might also like: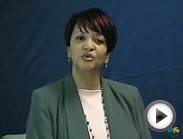 CDCR Mental Health Careers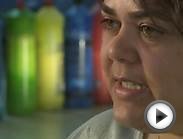 Careers in Art Therapy.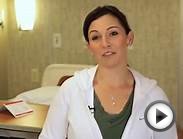 Career in Behavior Health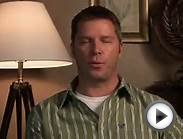 Psychology Careers & Treatments : How to Think Positive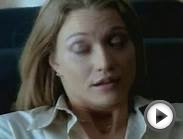 Psychologist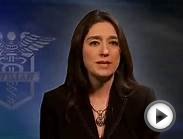 Behavior Health Career Opportunities within MEDCOM