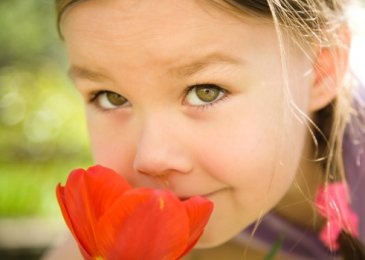 Group Health Behavioral Health Services (BHS) pre-authorizes and coordinates non-emergency mental health and chemical dependency care. This includes care for children, teens, and adults. You do not need a referral from your primary care provider to obtain behavioral health care, but you may be required to obtain pre-authorization from BHS before meeting with a mental health or chemical dependency provider.
Behavioral health coverage and prior authorization requirements vary by health plan. Check your coverage documents or contact Customer Service for more information. All patient information is confidential as required by law.
Types of Care
Group Health's Behavioral Health Services provides the following types of behavioral health care in our facilities or through contracts with mental health and chemical dependency treatment providers in the community:
Assessment and evaluation
Individual and group psychotherapy
Substance abuse (chemical dependency) counseling
Medication evaluation and management
Psychological testing
Service levels include:
Outpatient treatment (in a clinic setting)
Partial and full hospitalization (inpatient care)
Detoxification (outpatient and inpatient)
Our staff includes psychiatrists, psychologists, psychotherapists, and nurses.
Care During Regular Business Hours
Source: www.ghc.org
Practical Gastroenterology, A Peer Review Journal


Mobile Application (GTxcel)




- Brilliant replica format, just like the print edition you know and love.
- Text-formatted articles designed for maximum mobile readability.
- Download each issue and return any time for offline reading.
- Search the archive of available issues.
- Bookmark your favorite articles.
- Share your comments with other readers.
You might also like: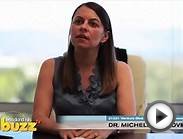 MyLocalBuzz TV - Southern California Neuropsychology Group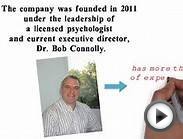 Mental Health Services in California - Connolly Counseling ...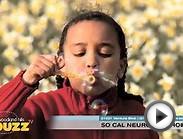 Woodland Hills Buzz TV - So Cal Neuro Psychology Group ...
The Independent Review


Mobile Application (The Independent Institute)




Peer-reviewed
Provocative, lucid, engaging style
In-depth examinations by some of the world s leading scholars and experts
160 pages per issue: article, symposia, book reviews, special features, and more
Published Quarterly in March, June, September, and December
Annual Index