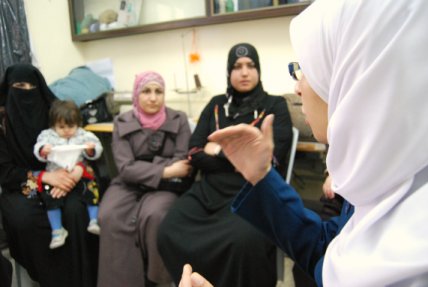 At about the same time, a number of organizations in Europe and North America were created to help promote sports psychology. In Europe, the International Society of Sport Psychology and the European Federation of Sport Psychology were founded, and later became prominent organizations for the promotion of sports psychology.
In North America, the North American Society for the Psychology of Sport and Physical Activity (NASPSPA) and the Canadian Society for Psychomotor Learning and Sport Psychology (SCAPPS) were developed. Most of these organizations were focused on research and learning within the field of sports psychology.
In addition to the increase in research there was also an increasing awareness of applied sports psychology. Some sports psychologists were concerned that the stresses faced by professional athletes could not be replicated in a laboratory and that sports psychologists needed to get out into the field to apply the concepts of sports psychology in a real world setting.
When the NASPSPA decided to continue focusing on research and not deal with applied sports psychology, a number of sports psychologists decided to form the Association for the Advancement of Applied Sport Psychology. This organization later became known as the Association for Applied Sport Psychology (AASP).
Over time, AASP began developing standardized codes and methods of practice as well as developing a teaching program to train sports psychologists to meet these standards.
In 2003, the American Psychological Association recognized sports psychology as a distinct branch of psychology.
What Does a Sports Psychologist Do?
A sports psychologist can focus on applied or clinical/counselling sports psychology. Both types of sports psychology are similar since they are concerned with helping an athlete perform better. However, clinical and counselling sports psychologists are more focused on mental health issues and view athletes as a unique population that has different mental health needs. A sports psychologist can also be involved in conducting research related to understanding and increasing athletic performance.
Some of the areas that a sports psychologist will help an athlete improve include becoming more consistent in performance and developing effective practice habits to improve motivation. Sports psychologists also help athlete perform better under pressure and learn ways to improve focus during competition.
People of all ages, skill levels, and involved in just about any sport may seek help from a sports psychologist. This means that sports psychologists work with professional and amateur athletes alike, not just top-tier professional athletes.
Applied Sports Psychologist: This is the most popular area of work for a sports psychologist. An applied sports psychologist strives to increase an athlete's performance by teaching the athlete a variety of skills. These skills will allow the athlete to maintain a positive psychological frame of mind during both training and competition. These skills include visualization, goal setting, increased confidence, relaxation techniques and coping with injury.
Source: www.alleydog.com
You might also like: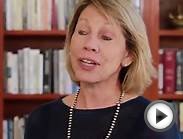 Organizational Psychology Programs | California School of ...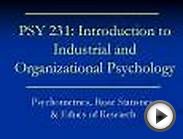 PSY 231: Introduction to Industrial and Organizational ...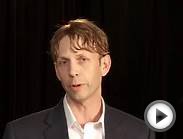 AR of Organizational Psychology and Organizational ...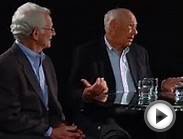 AR of Organizational Psychology: What Was, What Is, and ...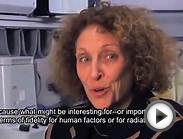 Industrial-organizational psychology goes to Mars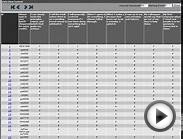 Inside OpenPSY Psychology Social & Behavioral Research Tools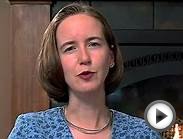 SPU - Industrial/Organizational Psychology Program Part 5