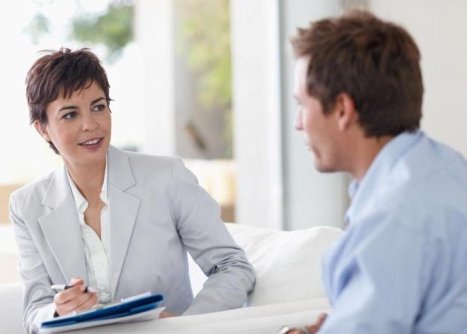 A criminal or forensic psychologist addresses the mental state of an individual who has committed a criminal offense. This process involves studying and observing the criminal's mind for intentions, thoughts and aberrant behavior. Becoming a criminal psychologist requires the completion of a doctoral program in forensic psychology.
| | |
| --- | --- |
| Educational Requirements | Ph.D. or Psy.D. |
| Other Requirements | Depending on one's educational path, internships and licensure may be required. |
| Projected Job Growth (2012-2022)* | 12% (for all psychologists) |
| Median Salary (2015)** | $60, 880 (for forensic psychologists) |
Source: *U.S. Bureau of Labor Statistics; **Payscale.com
Criminal Psychologist Career Outlook Info
According to the U.S. Bureau of Labor Statistics ( employment of psychologists was expected to grow by 12% from 2012-2022. The BLS does not have specific numbers for criminal psychologists and instead bundles together psychologists working in different specialty areas. However, the BLS does report that the need for clinical psychologists will continue to rise. The median annual salary for forensic psychologists was $60, 880 as of July 2015.
Job Duties
A forensic psychologist assesses the mindset of an individual who has committed a crime. They often work independently and are called upon to testify in court to provide evidence. In addition to providing expert witness testimony, they may consult with court officials, prepare written psychological reports, interview criminal defendants and make determinations as to whether a criminal can stand trial. A criminal psychologist must also be familiar with laws concerning mental health and criminal behavior. Maintaining this knowledge might involve keeping current on any upcoming changes to existing legislation.
Educational Requirements
A doctoral degree in forensic psychology is required for a career as a criminal psychologist. Currently, there are two types of psychology doctoral degrees: the Doctor of Philosophy (Ph.D.) in Psychology and the Doctor of Clinical Psychology (Psy.D.). The Ph.D. in Psychology is more research-based than the Psy.D. which prepares graduates for careers as practicing psychologists instead of researchers or scholars.
Doctor of Psychology in Clinical Forensic Psychology
Many universities do not have dedicated Psy.D. programs in forensic psychology; rather they offer a general program with a specialization in forensic psychology as well as other areas. Instead of a dissertation, a Psy.D. program in forensic psychology requires the completion of a series of internships that provide students with an opportunity to gain hands-on experience in the field at various clinics. Some of these clinics might be located at a state court, hospital, prison or mental health center. Students always interact with patients under the supervision of a licensed health care professional or psychologist.
Source: study.com
You might also like: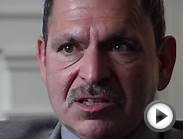 What is a Forensic Psychologist?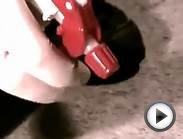 FORENSIC SCIENTIST (JOB OVERVIEW) - UCLA CHEM 14D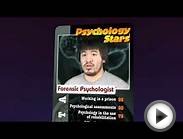 How to Become a Forensic Psychologist
FORENSICS PSYCHOLOGIST Green 6" x 24" occupation job novelty aluminum street sign for indoor or outdoor décor long term use.


Lawn & Patio (Beach Graphic Pros)




Made in USA
Show your pride
Made with .040 aluminum
This is My Scary Forensics Psychologist Costume Cool Halloween Job T Shirt M Black


Apparel ()




100% Cotton
Graphics don t fade or crack
North American made
Pre-shrunk