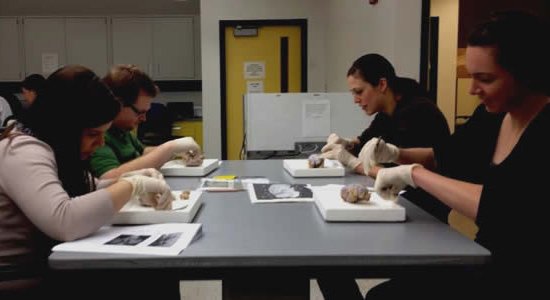 The clinical psychology program in the Department of Psychology at Western Michigan University is designed to provide broad clinical training utilizing a scientist-practitioner model. Graduates from this program are competent to function in a variety of professional roles including research, practice and college teaching. The balance of research and practice is obtained in part by practicum and research training within an on-site clinic, as well as practical experience in community agencies and research activities within faculty members' independent laboratories. The program is approved by the American Psychological Association.
The curriculum requirements are structured according to the scientist-practitioner model as well. The orientation of the program is decidedly behavioral with an emphasis on empirical research and empirically supported practice. All students are exposed to the broad content areas of the field.
A masters degree is earned in the process of earning a Ph.D.; however, all students will be permitted to complete the requirements for the doctorate only insofar as their performance merits continuance in the program. The program is planned as a six year curriculum with the sixth year comprising the doctoral internship.
The Ph.D. program requires successful completion of 96 credit hours of academic work including practica, internship, advanced doctoral coursework, a comprehensive examination, a thesis and a dissertation. Ph.D. students must finish a 750-hour pre-masters practicum, a 500-hour post-masters practicum and a 2000-hour pre-doctoral internship in a healthcare setting.
Source: wmich.edu
You might also like:
Duncan - Masters - Clinical Psychology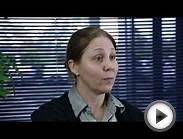 Michelle - Masters - Clinical Psychology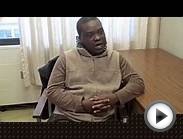 Western Michigan University Students in The College of ...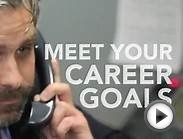 Psychology