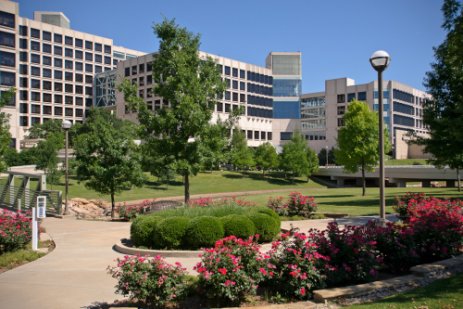 Ph.D., clinical psychology, University of Nevada, Reno 2002
M.A., community psychology, New York University 1994
B.A., psychology, Kent State University 1991
Interests and Expertise
Dr. Loverich completed her PhD in clinical psychology with an emphasis in forensic psychology in 2002. She worked as an assistant professor of clinical psychology at Central Michigan University from 2001-2006 when she moved to Eastern Michigan University.
Dr. Loverich is very engaged in undergraduate and graduate education, research, clinical supervision and practice.
Her research interests include emotion regulation and experiential avoidance broadly speaking, overeating and other excessive behaviors as emotion regulation strategies, and modern behavior therapies that address emotion dysregulation including Acceptance and Commitment Therapy and the Mindfulness-based therapies. An interest in multiculturalism pervades all of these areas of study, and all are studied utilizing modern behavioral theories and methods.
She has published articles, chapters, and a workbook in the areas of behavioral assessment and treatment, sexual deviance, treatment for sexual self-control problems and multicultural considerations in clinical practice. Her research has shifted emphases from emotion and sexual self-control to emotion regulation and obesity. Articles in this area are currently under review. She is no longer doing research in human sexuality.
Dr. Loverich teaches Behavioral Assessment, Psychological Perspectives on Prejudice and Discrimination, Assessment and Treatment of Diverse Clinical Populations, Atypical Sexuality, and Modern Behavior Therapies.
She supervises doctoral fellows in behavioral assessment and psychotherapy, is the coordinator of the Clinical Behavioral Master's program, and is the coordinator of all clinical psychology practica in the community.
Selected Publications
Brown, K.W., Ryan, R.M., Loverich, T.M., Biegel, G.M., & West, A.M. (2011). Out of the armchair and into the streets: Measuring mindfulness advances knowledge and improves interventions: Reply to Grossman. Psychological Assessment, 23, 1014-1046.
Brown, K.W, West A.M., Loverich, T.M., & Biegel, G.M. (2011). Assessing adolescent mindfulness: Validation of an adapted Mindful Attention Awareness Scale in adolescent normative and psychiatric populations. Psychological Assessment, pp. [np].
Penix, T.M. (2008). Paraphilia NOS: Assessment and treatment. In D.R. Laws & W.T. O'Donohue (Eds.), Sexual deviance: Theory, assessment and treatment. New York: Guilford Press.
Source: www.emich.edu
Carpe Diem Philosophy License Plate Frame Tag Holder Border


Automotive Parts and Accessories (Speedypros)




high quality heavy duty METAL license plate frame
rust, corrode, rot and fade resistant
water, carwash and waterproof graphics
fits all standard license plates
great gift idea for family and friends
You might also like: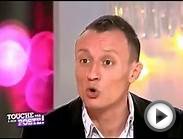 Touche pas à mon poste - Carpe Diem, par Gérard Holtz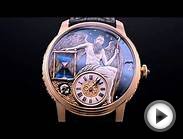 @KCHAYKIN : The Carpe Diem Watch by K. Chaykin ...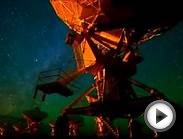 Cosmic Ghetto - Carpe Diem [Space Cut]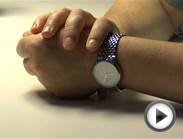 Martijn Sternfeld: Carpe Diem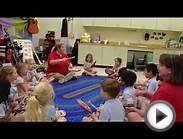 Carpe Diem Private Preschool about us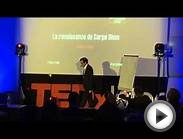 La renaissance du Carpe Diem | Philippe Rodet | TEDxISTEC