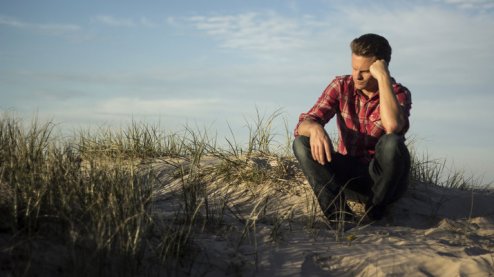 A career in sports psychology is the perfect way for the person who has an interest in sports to combine that interest with a professional career in psychology. Sports psychologists are trained to use psychological skills to help athletes excel in their sports careers. It is a specialized discipline that draws upon psychology as well as other disciplines such as biomechanics, physiology, kinesiology, and medicine to help athletes maintain optimal performance and adjustment.
Although improvement in performance is an important aspect in the sports community, it is not the only component of an athlete's well-being that sports psychologists focus on. Other areas include the overall psychological and physical wellbeing of athletes, dealing with the systematic issues that are prevalent in sports organizations, and shaping the developmental and social impact that sports participation has on athletes.
What Does a Sports Psychologist Do?
Sports psychologists help both professional and amateur athletes in many capacities. Here is an outline of the various functions that sports psychologists provide during the course of their careers:
Athlete Performance: Olympians and other professional athletes frequently engage in mental strategies to improve performance. Sports psychologists can train athletes on every level how to use techniques such as visualization, self-talk, mental rehearsals, cognitive restructuring, and relaxation techniques to enhance their performance. These techniques help athletes to overcome problems, improve focus, reduce anxiety, and expand their potential.
Conflict Resolution: Sometimes athletes struggle with controlling their tempers or communicating effectively with team mates, coaches, and the press. Sports psychologists can help them develop more effective communication and anger management skills.
Coping skills: Sports psychologists help athletes learn how to better handle the pressures of competition. The pressure from parents, coaches, fans, team mates, and even their own personal expectations can create a lot of tension and anxiety among players. An expert will be able to help them learn better coping techniques.
Motivation: Athletes may sometimes struggle with adhering to routines. Alternatively, they may become discouraged when they fail to meet a goal that was established. A sports psychologist can help athletes keep their motivation high so that they can keep making progress
Source: www.psychologyschoolguide.net
You might also like: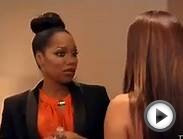 R&B Divas Los Angeles - Season 03 Episode 01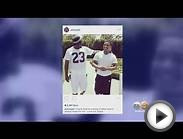 Is Diddy A Helicopter Parent? Psychologist Weighs In After ...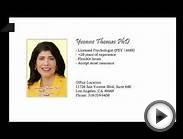 Individual Therapist Los Angeles (310) 359-9450 ...
SPORT PSYCHOLOGIST Green 4" x 18" occupation job novelty plastic street sign for indoor or outdoor décor long term use.


Single Detail Page Misc (Beach Graphic Pros)




Made in USA
Show your pride
Made with plastic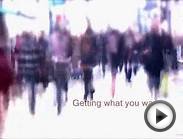 Beryl Huang Psychologist Hypnotherapist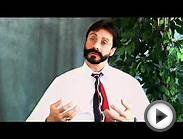 David Goldstein PhD - Therapist West Los Angeles & Encino, CA
This is My Scary Sport Psychologist Costume Cool Halloween Job T Shirt M Black


Apparel ()




100% Cotton
Graphics don t fade or crack
North American made
Pre-shrunk

Inktastic Little Boys' Sports Psychologist Future Toddler T-Shirt 4T Heather Grey


Apparel ()




Printed in the USA
100% combed ringspun cotton
Topstitched rib crewneck
Double-needle stitched sleeves and bottom hem