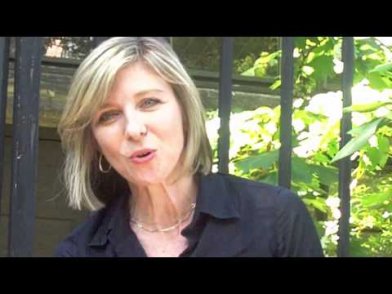 The Clinical Health Psychology program is currently inactive and will no longer accept students.
The Clinical Health Psychology program is accredited by the American Psychological Association as a program in clinical psychology. The program is designed to prepare students to work as clinical researchers and practitioners in health care settings. The program provides broad and general training in the foundations of psychology and in clinical psychology as a scientist-practitioner program. Students are exposed to professional roles that represent the activities of clinical psychologists who study the clinical psychology of health and provide behavioral medicine services.
The theoretical emphasis of our doctoral program is one based on knowledge of the physiological and psychological antecedents of illness and health. The emphasis on clinical health psychology is to integrate biological and behavioral science approaches to the promotion of health, the prevention and treatment of illness, and the identification of etiological and diagnostic correlates of illness and health. Our program emphasizes an interdisciplinary understanding of biopsychosocial factors relevant to health and illness and the applications of this knowledge to prevention, diagnosis, treatment, and rehabilitation.
The program has embraced evidence-based approaches to the assessment and treatment of disorders. Treatment strategies are explicitly aimed at reducing the overt physical and behavioral manifestations that constitute the person's complaint. Common techniques involve the use of medication, surgery, psychotherapy, meditation, biofeedback, relaxation training, dietary control, stress management, or the application of environmental contingencies, depending on the training and background of the care provider. Psychologists need preparation to collaborate closely with providers from other disciplines in order to integrate our unique service resources.
Our program, like the Psychology Department as a whole, has adopted a scientist-practitioner model. We expect familiarity with a broad range of conceptual models and their applications for health and beneficial changes in human behavior. Our students are exposed to counseling methods, clinical assessment, psychopathology and psychotherapy in the same coursework and settings as the other Clinical Psychology program and Counseling Psychology program in our department. In addition, students complete a "clinical health-related" one-year external practicum at one of several possible sites (e.g., a VA hospital). All students complete a one-year, full-time APA pre-doctoral clinical internship that involves major rotations in Clinical Health Psychology.
Source: psychology.unt.edu
You might also like: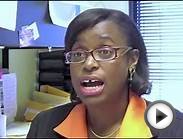 The Clinical Mental Health Counseling Curriculum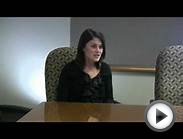 Moravian College Comenius Center Nursing Graduate Program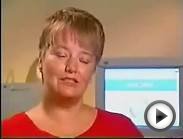 College of Graduate Nursing - Clinical Nurse Leader Program