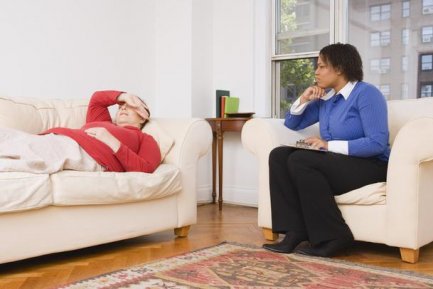 Nearly 50 percent of all psychology graduates at the baccalaureate level will seek a full-time job immediately after they graduate. The good news is that of the psychology majors entering the labor force one year after graduation, 90 percent were employed. After two years, it was 94 percent.
Psychology is the second most popular undergraduate major behind business administration. In 1996, about 65, 000 college seniors graduated with a degree in psychology, but many were not necessarily interested in a career as a psychologist. In fact, the National Center for Education Statistics (1993) reports that 20 percent of psychology baccalaureate recipients work in social services or public affairs, 21 percent in administrative support, 14 percent in education, 10 percent in business, 10 percent in sales, 9 percent in service personnel, and 5 percent in health professions. An additional 3 percent find themselves working in computer science and an equal percentage in biological sciences.
The career of "psychologist" is not open to the BA or BS psychology graduate. American psychology has clearly made the decision that the doctorate - and the master's degree in school psychology - is the entry level qualification. Therefore, we cannot honestly speak of the baccalaureate in psychology as preparation for a career in psychology. Similarly, a baccalaureate degree in political science does not qualify an individual to practice law, and a baccalaureate in biology does not make one a physician.
All this is to say that the study of psychology at the bachelor's level is fine preparation for many other professions. Indeed, a liberal arts education with a psychology major enhances those skills critical to job success. These are:
Critical thinking
Oral communication
Interpersonal skills
Researchers contacted private employers and found a strong positive response to employees with human relations skills coupled with research skills. Other research indicates that employers give the highest ratings to individuals with strengths in writing proposals and reports, applying knowledge to identify and solve problems, conducting interviews, and performing statistical analyses.
The argument that a psychology degree is good preparation for many careers is supported by a recent report from the National Science Foundation on bachelor's degree recipients in psychology. The work functions of these graduates covered a broad range: 30% in management or administration, 28% in sales and/or professional services, 16% in teaching, and 12% in production or inspection.
Source: www.scranton.edu
You might also like: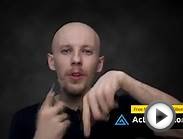 Stress Management - Permanent Solutions For Stress Reduction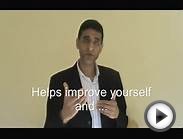 emotional management techniques stress management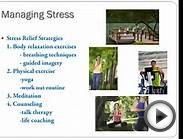 Stress Management Powerpoint Presentations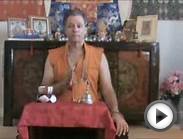 Mind-body connection: The psychology of healing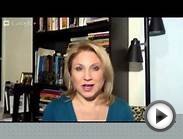 Work Life Nation Workplace Stress Update Fri 12.21.2012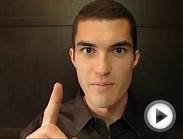 Stress, Relationship and Communication
Finding Jobs With a Psychology Bachelors Degree Expert Advice for Launching Your Career by Landrum, R. Eric [American Psychological Assn,2009] (Paperback)


Book (APA,2009)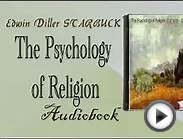 The Psychology of Religion Audiobook Edwin Diller STARBUCK