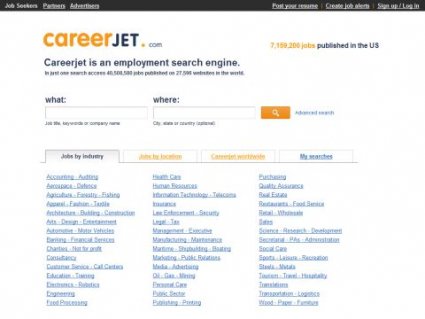 Are you interested in a career that explores human behavior? Do you like working with young adults? If you answered yes to both questions, becoming a psychology teacher might be the right career path for your interests and goals.
Psychology teachers educate students in the basic concepts of human behavior, observational analysis, the scientific method, and psychological theories. They teach students about the different types of psychological approaches to understanding and managing human actions. Psychology teachers explain concepts to students, teach different methods of experimenting, and discuss the differences in fields of psychology.
Most psychology teachers work in high schools and postsecondary institutions. The majority of teachers primarily focus on instruction, but those who work in colleges or universities are also professional psychologists. College instructors will also work as counselors, clinical psychologists and researchers.
Psychology teacher job description
If you work as a psychology teacher, you will likely end up providing instruction on the high school or college level. The work environment will differ based on the level of instruction and the particular school.
According to the U.S. Bureau of Labor Statistics (BLS), most high school teachers work in public or private schools and instruct students during normal school hours. High school teachers can expect to work outside of school hours grading papers and tests but usually do not work during summer months.
Psychology professors have a much different work environment. Those who work on the college level instructing students in psychology can expect to teach in universities, colleges, community colleges and vocational schools during hours set by the institution. Any time outside of class is often devoted to psychological research or clinical work settings.
If you decide to work as a psychology teacher, then you can expect to spend most of the day working with students. Teachers should expect to spend time providing lectures, assisting students with class activities, answering questions and getting the students involved in psychological experiments. The exact nature of classes might vary based on the level of instruction and the type of psychology students are exploring in the class.
How to become a psychology teacher
Psychology teachers have different requirements and educational levels based on the level of instruction and the state laws. According to the American Psychological Association, schools will require different educational standards due to the variation in state laws.
If you want to teach at the high school level, then you will need a minimum of a bachelor's degree. High school teachers need a bachelor's degree and the licensing or certification required by their state before they can start teaching, according to the BLS.
Source: education.cu-portland.edu
You might also like: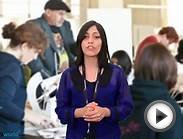 CAREERS IN BA – MA,P.Hd,Researcher,Teacher,Lecturer,Job ...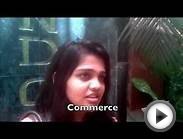 CAREERS IN PSYCHOLOGY - MSc,BSc,BA,MA ,Institutions,Job ...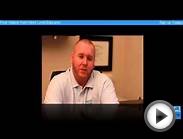 Online University Teaching Jobs