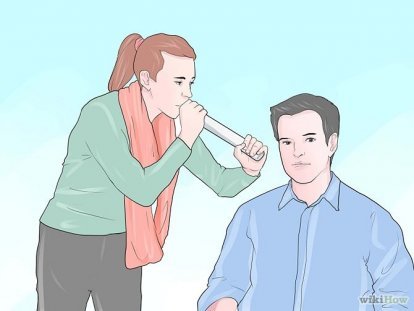 Mark Dombeck, Ph.D.
"Two roads diverged in a yellow wood,
and sorry I could not travel both
And be one traveler, long I stood
And looked down one as far as I could
To where it bent in the undergrowth;"
- from Robert Frost's "The Road Not Taken"
Now that October is here I'm beginning to believe that the Fall is upon us. The leaves are turning colors and the air has become finer and colder. This is the time of year for School. What better time of year than this to discuss schooling for the mental health professions? While I can't do justice to this huge, complex and important topic, I can at least share some knowledge and opinions I've formed over the years in the hope that they might be worth something to someone.
Here are some general things to know about a career in the mental health professions. They may seem obvious but I think they are not.
Being a mental health professional is a job (it is not like being a friend or a causal Samaritan). It has all the ups and downs of any job.
Being a mental health professional is a very hard job as it is emotionally demanding in a way that few other jobs are. This is one job you cannot fake your way through.
You will generally be able to wake up in the morning and want to go to work.
You will not get your needs met by your patients. Most of the time they will not be grateful.
You will not be well paid compared to your peers.
There are many therapists in the world right now. You may have some difficulty finding your way to a steady income.
You will probably work within a group or organization that will both guide and limit what you do.
Strangers will begin to attribute the ability to read minds to you and in general may treat you as having magic powers. This can be alienating.
You won't be able to cure anyone (You won't actually have any magic powers) but you will see improvements in the lives of the people you help.
In sum - The rewards will be mostly intrinsic and not extrinsic. You get to feel like you've done something valuable rather than getting paid a lot of money.
There are three main paths that I will outline. These paths are:
Psychiatry (MD)
Clinical Psychology (Ph.D/Psy.D./Ed.D.)
Social Worker/Master's Level Counselor (MA/MS).
Doctoral Level Clinicians
A psychiatrist is a doctor of medicine(MD), while a psychologist is a doctor of philosophy (Ph.D.) or of psychology (Psy.D.), or of education (Ed.D). All of these degrees generally require between 4-8 years of schooling beyond graduation from college. These days a psychiatrist is sort of like a specialized internal medicine doctor who has focused on those medicines and procedures useful in treating mental disorders. Most psychiatrists get only minimal psychotherapy training if at all. A clinical psychologist (Ph.D. or Psy.D., sometimes Ed.D) is a doctor who has specialized in psychotherapy and assessment of psychological problems. Most of the time a psychologist with the Ph.D. behind his or her name has also had scientific research...
Source: gracepointwellness.org
You might also like: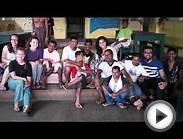 SLV Mental Health Placement – Personal Perspective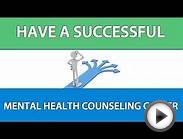 How To Have A Successful Mental Health Counseling Career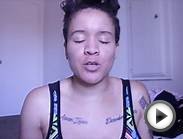 Mental Health Update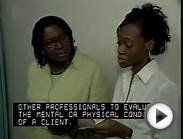 Mental Health and Substance Abuse Social Workers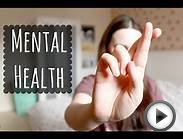 Mental Health | Mae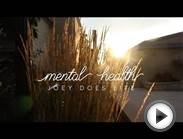 MENTAL HEALTH DAY (vlog 198)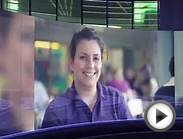 Registered Mental Health Nurse (RMN) - Priory Ticehurst House