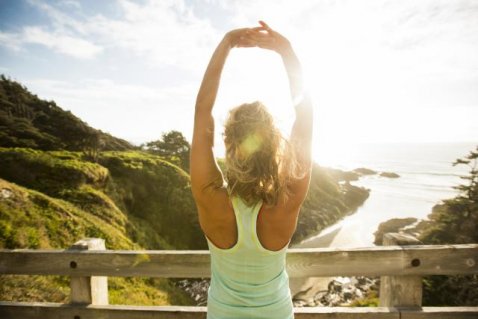 The Spectrum Health System in Grand Rapids, Michigan is seeking three (3) psychologists to join our dynamic Psychiatry and Behavioral Medicine team. These newly created positions will focus on evidence-based clinical service provision in integrated care environments. We are open to considering psychologists from several specialties, including (a) clinical health psychology – especially women's health or bariatrics (b) pediatric/child/adolescent psychology, (c) couples/family psychology (d) anxiety and OCD disorders, (e) underserved populations like LGBTQ+ or Hispanic patients, or (f) others specialties depending on goodness of fit.
We are seeking board-certified or ABPP-eligible psychologists. ECPs and psychologists from multicultural /diverse backgrounds are encouraged to apply. These positions will be largely clinical in nature, with some opportunity for program development depending on interest and specialty. The successful candidates will be able to obtain academic faculty status in the College of Human Medicine at Michigan State University. There will likely be opportunity to supervise/teach in Spectrum Health's new psychology internship program (to begin in 2016), and future postdoctoral psychology residency program. Salary will be based on experience, credentials, and value.
This position is administratively housed within the Psychiatry and Behavioral Medicine Division of Spectrum's Neuroscience Department. Benefits include strong health/dental/vision insurance, $4000 annual professional development fund, Grand Rounds, Behavioral Medicine Case Rounds, significant administrative and peer support, and a collaborative professional culture that is focused on the highest-quality integrated care for our patients and staff.
Spectrum Health's vision is to be the national leader for health by 2020, and we are on the right track. Spectrum is the largest not-for-profit health care system in West Michigan with 11 hospitals, 173 service locations and 2, 075 licensed beds system-wide. We are the largest employer in West Michigan with more than 21, 000 employees and 1200 physicians and advanced practice providers. Five of our specialties were ranked by U.S. News & World Report in 2014-15. We are one of only 39 health systems in the nation with an Aa3 rating by Moody's Investors Service, which demonstrates our strong financial viability for the future. We are also focused on caring for our communities, with nearly $300 million in community benefit provided in fiscal year 2014 alone.
Source: www.nationalregister.org
You might also like: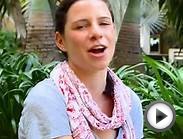 Psychology Internships Abroad in India