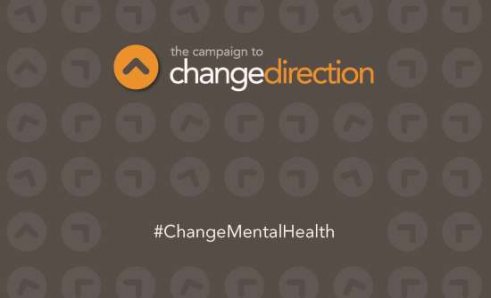 We publish a number of weekly newsletters that summarize highlights from the past week in mental health and psychology news, research, from our World of Psychology blog, our other blogs, and our Ask the Therapist feature. It is sent direct to your inbox every Wednesday morning, and you may update your subscription options from the latest edition of the newsletter.
You can subscribe to any (or all!) our newsletters by just entering your email address:
Recent Issues of our General Weekly Newsletter
Prior to early 2006, our newsletter was published only monthly on the website and in a different form. You can view those archives below:
2004
Last reviewed:
By John M. Grohol, Psy.D. on 31 Mar 2015
Published on PsychCentral.com. All rights reserved.
Source: psychcentral.com
You might also like: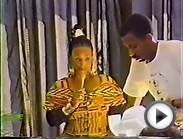 HEALTHSCIENCES103:BLACK PSYCHOLOGY&BRAIN ACTIVATION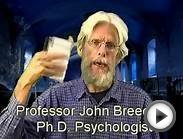 Psychology of Emotion, Recovery, Mental Wellness and Health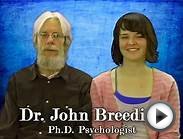 Psychology, Psychiatry, Mental Health & University ...