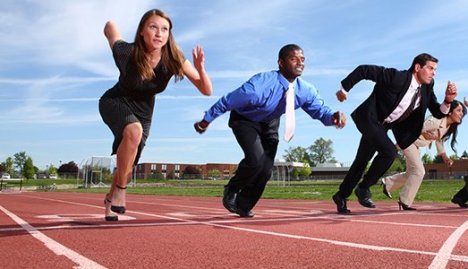 Olivet College is one of a handful of schools now offering an undergraduate major in sports psychology. Sport psychology provides students with the behavioral knowledge, understanding and skills to enhance the physical and mental performance of those participating in recreation, fitness/exercise and sport settings.
With this major, you will receive extensive training in sport and exercise science, in addition to taking a number of psychology courses. By understanding the psychology associated with human movement, students will specialize in the context of sport and exercise performance and the strategies for achieving peak performance. The major will better prepare those seeking careers in coaching, wellness management, sport management, life skills programming and physical rehabilitation. Students could also work with patients in hospital wellness or rehabilitation programs supporting patients as they recover from sports-related injuries.
You'll also be well prepared for graduate studies in sport psychology, sport sociology, sport management or counseling. If you are looking to become a certified sport psychologist, you must continue your education at the graduate level, as well.
The following is an overview of courses associated with our sport psychology major. We encourage you to speak with a faculty representative during your on-campus visit for detailed information about your specific program interests.
BIO 105 Human Biology
PSY 110 Introduction to Psychology
HWL 260 Human Anatomy
HWL 353 Stress Management
PE 217 Theory of Teaching Physical Fitness
PE 280 Social Psychology in Sport
PE 301 Sports Psychology
SA 304 Sport, Culture and Society
PE 320 Motor Learning
SA 330 Social Science Statistics
PSY 325 Abnormal Psychology
SA 390 Research Link
PE 415 Exercise Psychology
PE 401 Kinesiology
PE 404 Practicum
PE 405 Exercise Psychology
PE 410 Sports and Philosophy and Ethics
Source: www.olivetcollege.edu
You might also like: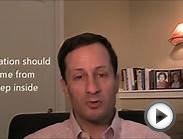 Sport Psychology Interview with Dr. Jim Taylor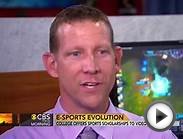 College offers athletic scholarships to video gamers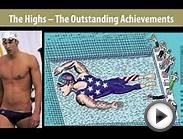 Sports Psychology for Youth Sports