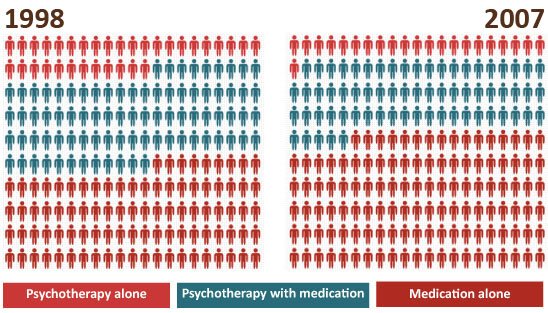 Alan S. Bellack, Ph.D., ABPP, received his Ph.D. from the Pennsylvania State University in 1970. He currently is Professor of Psychiatry and Director of the Division of Psychology at the University of Maryland School of Medicine. He is a Diplomate of the American Board of Behavior Therapy and the American Board of Professional Psychology, and a Fellow of the American College of Neuropsychopharmacology. He was the first recipient of the American Psychological Foundation Gralnick Foundation Award for his life time research on psychosocial aspects of schizophrenia, and was the first recipient of the Ireland Investigator Award from NARSAD. He received an NIMH MERIT award and has had continuous funding from NIH since 1974 for his work on schizophrenia, depression, social skills training, and substance abuse. He is founding Co-editor of the journals Clinical Psychology Review and Behavior Modification. He has published 184 journal articles, 52 book chapters, and is coauthor or co-editor of 31 books.
Source: www.journals.elsevier.com
You might also like: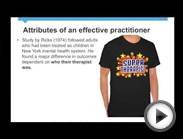 Do psychologists help? - Dr Ben Buchanan reviews effective ...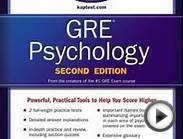 Education Book Review: Kaplan GRE Psychology by Kaplan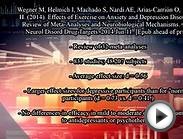 Clinical Psychology: Exercise for Depression? - Part 3