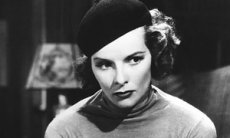 The actor Katharine Hepburn studies psychology at university. Photograph: Bettmann/Corbis © Bettmann/CORBIS
What do actor Katharine Hepburn (right), Playboy magazine founder Hugh Hefner and serial killer Ted Bundy all have in common? The answer is that they all read psychology at university – perhaps not in itself a compelling argument for studying the subject, but an indication at least that when it comes to different walks of life, psychology students form a broad church.
The same, fortunately, goes for your job prospects. From research analysts to retail managers, a good grasp of human behavioural patterns and the science of the mind will put you in the thoughts of all sorts of employers.
What skills have I gained?

Psychology graduates develop the transferable skills that all employers require, such as communication, numeracy, independent learning and the ability to work in teams.
Courses accredited by the British Psychological Society (BPS) contain substantial teaching on statistics and research methodology, as well as scientific methods. Because of these, psychology students are often well suited to understand and manipulate quantitative and qualitative data.
Psychology students also acquire many of the skills of humanities graduates, such as critical thinking and essay writing.
What careers can I pursue?

Only a small percentage of psychology graduates go on to become chartered psychologists, specialising in clinical, educational, occupational, forensic, health or sports psychology. It's a fiercely competitive field and, apart from securing a good degree, the main challenge for graduates is acquiring relevant work experience.
However, psychology graduates are well-equipped for numerous roles. The scientific and research elements of their courses make market research, academia and numerate careers such as accountancy realistic goals, according to Margaret Holbrough, a careers adviser at Graduate Prospects.
"With their understanding of people and how they behave in different situations, psychology graduates could viably pursue careers in human resources, careers advice, psychotherapy and counselling, , marketing and retail management, " says Holbrough.
Postgraduate study?
There are various options: you may be looking to move towards chartered status, and to practise in a specialist area such as educational or occupational psychology. Likewise, many psychology graduates who do not wish to become psychologists often study further in a different area, such as advertising, marketing or teaching. Funding varies from course to course; check with The BPS for details of professional bodies that offer awards.
Guardian
Source: www.theguardian.com
Best Practices for Effective Secondary School Counselors


Book (Corwin)




Time-saving checklists, surveys, and forms.
Straightforward tactics for applying six best practices.
Strategies for stress management.
Tips for writing successful letters of recommendation.
An extensive resource and Web site list.From evaluation, advisement and communication, to career
You might also like: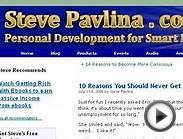 What Jobs Can You Get With A Finance Degree?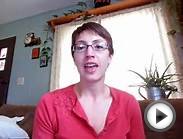 What Jobs Can You Get With A Business Management Degree ...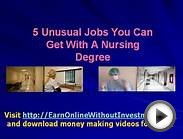 5 Unusual Jobs You Can Get With A Nursing Degree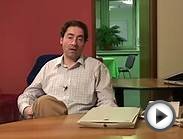 Marketing Jobs : Jobs You Can Get With a Degree in Marketing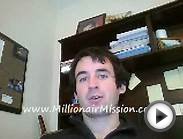 Jobs to get without degree that are Recession Proof Careers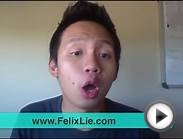 What Jobs Can You Get With a Marketing Degree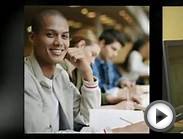 Getting Started With A Doctorate Psychology Degree