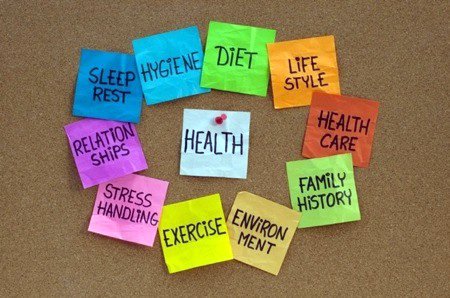 A health psychology major examines how human behavior is affected by social, emotional, physical and mental health factors. Students learn a range of techniques for helping other people, including how to handle stress, quit smoking and lose weight. Concentration areas may be available in health studies or pre-medicine, and programs include practical experience. There are usually no specific requirements for admittance into this type of program.
Program Levels in Health Psychology: After getting a bachelor's degree in health psychology, there are programs available at the master's and doctoral degree levels
Prerequisites: There are no specific requirements
Program Specializations: Examples include pre-medicine and health studies
Other Requirements: Two or three semesters of practical experience
Health Psychology Major
Health psychology majors often participate in two to three semesters of practical experience. They may also assist professors with ongoing research projects, while studying topics as diverse as chemistry, biology and mathematics, which may mean algebra, calculus and/or statistics. Sample courses include:
Medical ethics
Issues in health care
Nutritional health
Developmental psychology
Alternative health promotion techniques
Career Options
Health psychology majors can find work with mental health institutions, rehabilitation centers, nonprofit organizations, medical centers or universities. Furthermore, earning a bachelor's degree could qualify graduates for entry-level positions like community health educator, health treatment coordinator and psychological research assistant.
Employment Outlook and Salary Info
The U.S. Bureau of Labor Statistics projected a job growth increase of 21% for health educators from 2012-2022. The mean wage for health educators in May 2014 was $55, 260.
Continuing Education
Having a health psychology major provides a foundation for those seeking to pursue graduate or professional degrees in general psychology, clinical psychology, medicine, public health, social work, nutrition or occupational therapy. Additionally, because most health psychology programs are offered at the master's or doctoral degree level, a bachelor's degree holder may decide to pursue a Master of Science in Health Psychology.
Source: study.com
Psychology As a Major: Is It Right for Me and What Can I Do With My Degree?


Book (Amer Psychological Assn)




Draws on psychology literature
PUBLISHED BY THE AMERICAN PSYCHOLOGICAL ASSOCIATION
Experiential self-assessments for focus and decision-making
Gives examples of opportunities in psychology and its sub-fields
You might also like: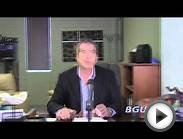 The DTL Degree for Mental Health Professionals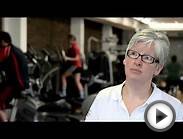 Foundation degree in Sport, Coaching, Health & Fitness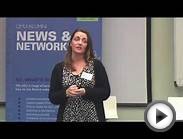 Your Career Pathway with a Psychology Degree - Michelle ...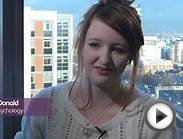 Leanne McDonald - MSc Health Psychology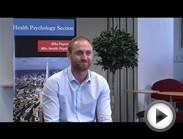 Jacob Crawshaw, former MSc Health Psychology student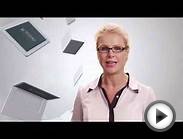 Wexford University Health, Fitness, Nutrition Degrees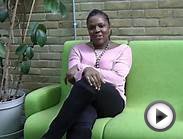 Prof Doc in Health Psychology - Tilean Clarke