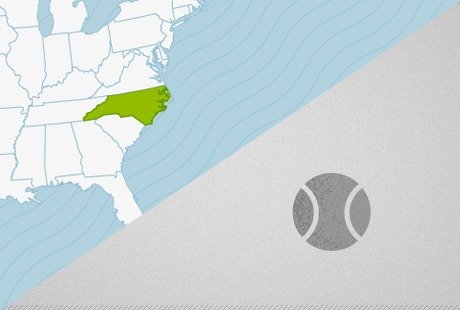 If you would like to combine your love of sports and fitness with an interest in psychology or sociology, then you have found the perfect major. Students interested in pursuing a career in sport and exercise psychology or in sport sociology know that most jobs will require that they must first complete a graduate degree before entering the job market.
The primary mission of the undergraduate major in sport behavior is to prepare students for graduate studies in sport and exercise psychology, in sport sociology and/or in counseling. What makes the undergraduate major in sport and exercise psychology unique? First, it is the only major of its kind in the state of West Virginia, and one of the few undergraduate programs in that nation that allows students to specialize in sport and exercise psychology or sport sociology.
Second, the curriculum contains a number of exciting and innovative courses, such as the Social Psychology of Sport, Performance Enhancement, Exercise Psychology, the Psychology of Injury, and the African American in Sport. Several of the courses in the curriculum can be used to meet General Education Curriculum requirements.
Third, through our major's club, students will interact with graduate students in our highly acclaimed doctoral program, meet leading professionals in the field, help organize conferences and participate in other student-centered professional and social activities.
Career Profile
Although sport and exercise psychology is a recent field, many exciting job opportunities exist. The media has highlighted how sport psychologists have worked with professional athletes, Olympic-level athletes, or prominent college athletes. However, only a few sport psychologists can make a full-time living working with elite athletes. Some professionals in the field work in intercollegiate programs as directors of the CHAMPS/Life Skills programs mandated by the NCAA. These programs are designed to help college athletes develop good study habits, time management skills, career paths, and other life skills.
Students who specialize in exercise psychology work in hospital wellness centers or physical rehabilitation centers. One area of great interest is how to motivate individuals who sustain sports-related injuries to successfully negotiate the rehabilitation process. The vast majority of professionals
trained in sport and exercise psychology continue to work in academic settings where they teach, do research, and providing consultation services. The undergraduate program is geared toward training students for graduate school.
While some of our students find employment in a sports-related field (e.g., coaching, recreation and fitness) after graduating from the program, most students who wish to pursue a career in sport and exercise psychology go on to graduate school.
Source: majors.wvu.edu
You might also like: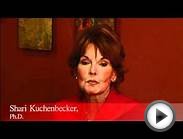 Sports Psychology or Psychiatry?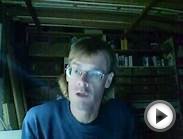 Psychology Degree: Feminist Weapon Or Useful Tool?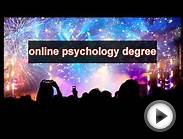 Online Psychology Degree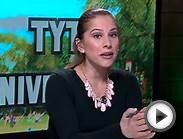 How Valuable Are Psychology Graduate Degrees?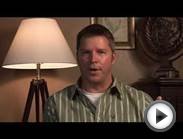 Psychology Careers & Treatments : Types of Psychology Degrees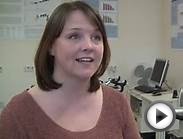 Sports Psychology Tutor