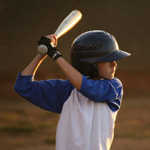 Instill Confidence and Champion Mindsets in Young Athletes
We're certain that, as a parents, you want to help your child develop confidence and discipline in sports and life. And as a sports parent, you'd love for your children to reach their potential in sports. But encouraging your child to strive for greatness without pressuring them can be a challenge.
It's no secret that sports success is linked closely to an athlete's mental toughness. If your young athletes struggle to perform well in competition, are frustrated with their performance, talk about quitting or display low confidence levels, mental game training can help. Both you and your young athlete can learn how to build mental toughness and improve performance with sports psychology coaching for kids.
"Ashley wanted me to let you know that she placed very well at her competition this past weekend, thanks to you! She won the short, won the long, and had her personal best. She now looks at her competitions like ice shows and has fun. It is really nice to see her thoroughly enjoying the skate. She is very focused and very confident. We definitely attribute this to you."
~Brenda Glassco, Skating Parent
What Young Athletes Learn
To become mentally tough young athletes need to learn how to:
Build confidence that transfers easily from practice to competition.
Define and manage the high expectations and beliefs that lead to frustration and discouragement
Supercharge focus and confidence before competition
Let go and quickly move on from mistakes, losses, and setbacks
Manage distractions and negative self-talk to perform with laser-like focus.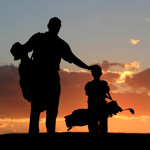 "I want to thank you for the great work you are doing with Ty. He seems to be soaring with confidence right now. We are flying out to see him pitch next weekend. He threw well Friday night and is drawing a lot of interest from several Division 1 schools."
~Randy Sullivan, Baseball Parent
What Parents Learn
To be an effective and influential sports parent, you'll learn to:
Assess what you might be doing or saying to hurt your athlete's confidence
Say and do the right thing to your athletes to boost their confidence before and after competition.
Help your athletes' thrive in sports with 4 key questions you should always ask after games.
Encourage your athlete to play their best without pressuring them
Understand what is holding your athlete back from a relaxed and focused performance in competition.
Apply mental toughness skills to boost performance, make lasting changes, and help your child succeed in both sports and in life.
"Michelle had the best weekend of soccer she has ever played. She was relaxed, did not get frustrated with herself or teammates, and never once 'shut down.' Numerous parents noticed a difference in her composure and attitude. Thanks again for EVERYTHING… Michelle is in a very good place right now!"
Source: www.peaksports.com
You might also like: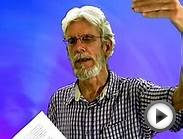 The Psychology of Toddlers & Kids Leaving Home Human ...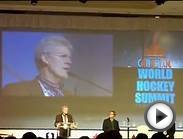 DR. PAUL DENNIS sports psychologist on youths in hockey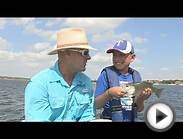 Fox Sports Outdoors Anchor Barry Stokes on Teaching Kids ...
John F Kennedy Inauguration - JFK 14" x 22" Vintage Style Poster


Home (Wild Bill's Nostalgia)




This poster measures 14 x 22
Letter pressed on thick card stock
Vintage Style Poster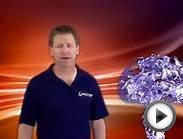 Kids And Sports Success Principles Tips 1-3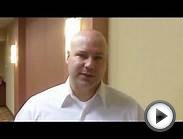 The Sports Doc Minute: Reasons Why Kids Play Sports ...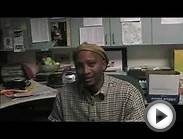 Helping Sports Kids Focus on the Process-Not The Score
2012 Topps Heritage Baseball News Flashbacks Complete Mint 10 Card Insert Set Including 2 Cards of John F. Kennedy, 2 Cards of Martin Luther King Jr., Alcatraz, University of Alabama, Penn Station, U.s. and Cuba, Valentina Tereshkova and Pope Paul VI.


Collectibles (The Strictly Mint Card Co.)




Questions regarding this or any of our other items? Please go to our storefront for contact information - amazon.com/shops/the_strictly_mint_card_co_inc
Looking for other Baseball Sets or cards? Please see our other listings or email for a complete list of available inventory.