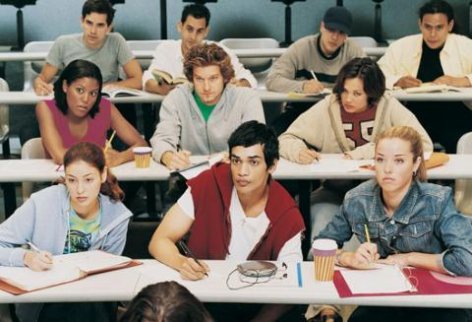 Occupational psychologists apply psychological theory and practice to workplace issues, be that in recruitment, training, retention, ergonomics or the general health and wellbeing of staff. Large organisations may have in-house occupational psychologists, but more typically they will be part of specialist consultancies which advise organisations on a contract basis.
The profession aims to increase the effectiveness of the organisation and the individual, and as such has a broader scope than many other areas of psychology. The most obvious example is in the use of psychometric tests during interviews or assessment centres – they will have been designed by an occupational psychologist, aiming to assess and identify particular personality traits and ability levels. But it's not just psychometric testing that occupies the time of professionals in this area.
Graduate occupational psychologists will spend their time:
analysing job roles
testing working environments
drafting competency frameworks
answering questions from senior management
contributing to recruitment policies
developing talent management schemes
The highs of the role come from the fact that you can use your psychology training within a real business environment, making real beneficial changes to employees' lives. The downside is that you may have to bend to the will of the organisation against your better judgement.
What's required
You'll need to have strong analysis and decision making skills as well as effective interpersonal, communication and influencing skills. Project management skills will also be needed, along with good presentation and report writing skills.
A psychology degree will be required, and in many cases employers prefer candidates who also have an occupational psychology MSc. An HR qualification will also improve your chances of employment, and within the CIPD qualification you can focus on occupational psychology as your specialty.
If you have a psychology degree any experience within an HR environment would be hugely beneficial. If it's the other way round, and you're coming from an HR qualification with no psychological background, then try to get work experience within an occupational psychology consultancy, or a large HR department.
Source: targetjobs.co.uk
You might also like: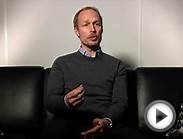 Psychology Career Pathways: Occupational Psychology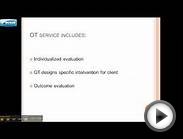 CWU Psychology 489- Occupational Therapy Slideshow ...
Psychologist 6"X 24" Occupational Street Sign


Office Product (Accent Printing & Signs)




Digitally printed on .030 PVC
Will not rust or corrode over time
Rounded Corners with pre-drilled holes
6 h x 24 w

Occupational job novelty aluminum Decor Parking sign 9"x12" psychologist


Home (Any and All Graphics)




Made in USA
Will not rust
Great indoors and outdoors
Veteran Owned Business

BEST CHILD PSYCHOLOGIST EVER Women's Long Sleeve Shirt


Apparel ()




MORE COLORS AVAILABLE. Please See COLOR CHART For Variety. Send Us A Message With Your Color Request If Needed.
TEXT CUSTOMIZING AVAILABLE. PLEASE SEND A MESSAGE WITH YOUR REQUEST.
PREMIUM QUALITY SHIRTS FROM MAJOR BRANDS . GREAT QUALITY PRINTING.
Double-needle Coverseamed front neck for a clean-finish. Taped shoulder-to-shoulder.
Durable ribbed crew neck collar.. Seamless body , 50/50 cotton and poly mix