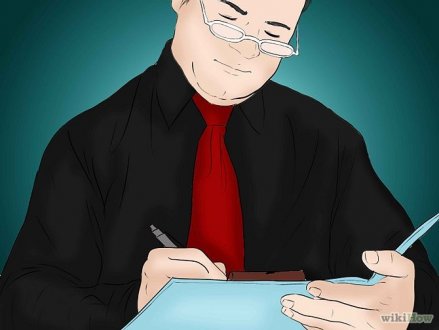 You've thought about it a lot, you've mulled over the pros and cons, and you've finally come to a decision — you want to become a psychologist. But before you can build a career in this fascinating field, you still need to answer one question: how do you get started? This article outlines the basic steps you'll need to follow to begin pursuing your dream career in psychology.
Decide what sort of psychologist you want to be
There are many positions available for psychologists, with each requiring a different set of skills. Would you rather be a clinical psychologist, who might work on fields as diverse as research, counseling, and psychological assessment; a psychiatrist, a physician who can prescribe medications in conjunction with counseling; or a therapist, who helps people overcome their psychological issues? The goal you choose will determine your path.
A clinical psychologist, for example, will have heavy training in both the theory and practice of psychology. You'll typically need a doctorate degree in a psychology-related field in order to build a career. A psychiatrist has even more rigorous demands; becoming one requires medical school training.
A therapist, on the other hand, can often get by with a masters degree in their chosen specialty. However, most therapists will agree that doctorate-level training can go a long way in your success.
Choose your specialty
Once you've decided what you want to become, you've then got to choose your specialty. Psychology is a science that branches out into many other specializations, and you've got to decide which of those you'd want to build your career around.
For example, a clinical psychologist may choose to focus on psychological research, and so they might opt to make Experimental Psychology or Behavioral Analysis their specialty.
A psychiatrist who prefers to work with children and teenagers might enter child or adolescent psychiatry, while a psychiatrist who prefers to work with the elderly could become a geropsychiatrist. A therapist has a host of choices; they can choose to enter family therapy, relationship counseling, or addiction counseling, among many others.
Find a School
Once you've determined what sort of track you want to take, it's time to start scouting around for a college. Location, budget, and faculty are among the essential factors to consider.
Perhaps the most important (and most basic) thing to check for is if whether or not the school offers a bachelor's degree in the program of your choice, and whether or not it's accredited by a reputable institution. Most universities offer undergraduate psychology degrees; just be sure the school is accredited.
Source: psychologydegreeguide.org
Sangu 100% Hand Painted Wood Framed Golden Thread Abstract Paintings For Living Room Modern Oil Paintings Gift on Canvas 4-piece Art Wall Decor


Home (Eve's Temptation)




Size: 6x22Inchx1, 6x18Inchx3 (15x55CMx1, 15x45CMx3).
Gallery wrapped and stretched with wooden frame on the back. Ready to hang.
Edges are painted. A perfect wall decoration for living room and bed room.
100% hand painted. Actual painting may be slightly different from the product image.
Materials/Milieu: Thick Canvas, high quality oil or Acrylic colors.
You might also like: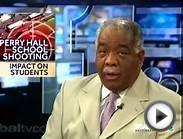 Psychologist: Kids need to talk about shooting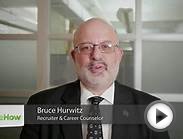 What Degrees Do I Need to Get to Be a Clinical ...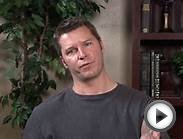 Careers in Psychology : What Courses Are Needed to Become ...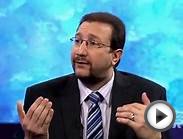 What does a child need to be successful? Oren Amitay answers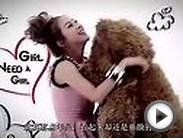 I_Need_A_Girl