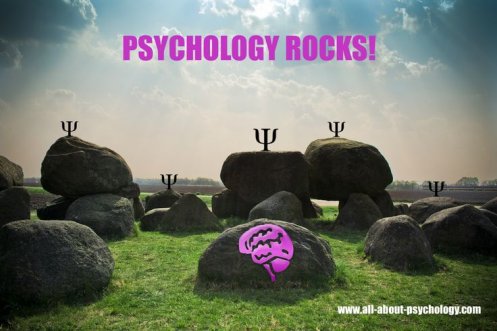 We have 30 forensic psychology programs in our database.
Overview of Forensic Psychology
Psychology is the study of the human mind and the different behaviors that people engage in. Forensic psychology is the intersection of the application of psychological principles and the law. Forensic psychologists focus their efforts on the criminal justice system to understand and evaluate the causes of criminal behavior and its impact on the perpetrator, the victim, or society as a whole. While the most popular image of forensic psychology is that of the criminal profiler, the reality is actually quite different.
The Role of Forensic Psychologists
Forensic psychologists can perform a number of different functions within the criminal justice system. They may work with either adult or juvenile offenders to provide an assessment of the individual's mental state or determine competency to stand trial. Forensic psychologists may also evaluate offenders to make sentencing recommendations or to assess the mental state of individuals who may be released on parole. A forensic psychologist may also be called upon to offer expert testimony at trial or assist with jury selection.
Completing a Degree in Forensic Psychology
Becoming a forensic psychologist means earning both a bachelor's degree as well as a graduate degree in psychology. The American Academy of Forensic Sciences recommends completing a master's degree in the behavioral sciences before moving on to a doctoral degree. Typically, forensic psychologists are required to earn a PhD or PsyD with an emphasis on either clinical or counseling psychology. To complete an advanced psychology degree successfully, you'll need to have excellent critical-thinking skills, an understanding of scientific theory and empirical research, as well as knowledge of both criminal and civil law. Strong written and oral communication skills are also desirable. Once you complete your degree, you'll need to become licensed and certified as a psychologist in the state where you plan to work.
Job Openings for Forensic Psychologists
Forensic psychologists may choose to work as private consultants or in public medical settings, such as hospitals or clinics. They may also be employed by local, state, or federal government agencies, such as the Bureau of Prisons or the Federal Bureau of Investigation. Overall, employment of psychologists, including forensic psychologists, is expected to increase by 22 percent through 2020, according to the U.S. Bureau of Labor Statistics. As of 2010, the median annual income for psychologists was $68, 640, with wages tending to be highest among individuals working in industrial-organizational settings.
Source: discovercriminaljustice.com
You might also like: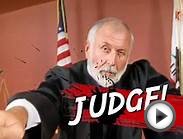 Criminal Justice Career Panel Feb 24 at SCHS