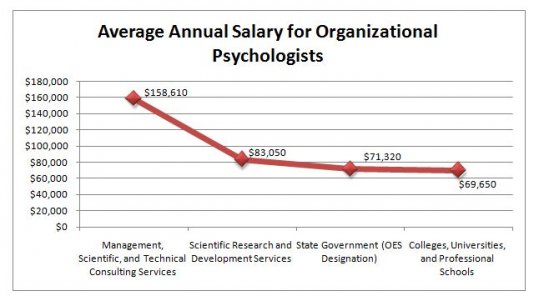 About the Program
Overview
The goal of our program is to produce outstanding research scientists whose major focus is on the intersection of psychological processes and physical health and disease. More specifically, our program provides training in the development and use of basic theories and research findings in psychology to elucidate issues in physical and mental health and their interrelationship through studies in lab, community and health settings. Research training in our program spans diverse populations with regard to age, ethnicity, socioeconomic background, and health status. Beyond a firm foundation in psychology, we offer strong biological, methodological, and statistical training, along with interdisciplinary research opportunities.
| |
Strengths of the Program
A number of strengths in our program make it a unique and exciting place for graduate or postdoctoral study. Opportunities for training in biopsychosocial bases of health and illness are broad, well developed and still growing. Our faculty has established programs of research on the reciprocal links between psychological and physical health and disease which provide superb venues for research experience. The faculty is composed of scholars with expertise in psychoneuroimmunology; stress, coping, and social support processes; health behavior and behavior change; social neuroscience; and ethnic, racial and sociocultural aspects of health with a range of theoretical and methodological approaches brought to bear on these central themes (e.g., family, individual, community perspectives; experimental, intervention, daily diary, and survey research). In addition, our program offers research opportunities in cancer, pregnancy, HIV/AIDS, and heart disease, as well as healthy populations. Research programs on depression, anxiety disorders, bipolar disease, and schizophrenia by affiliated faculty offer further venues for our students to study comorbidities and integrate mind and body approaches in their research. Finally, our faculty have extensive ongoing interdisciplinary research collaborations in psychiatry, public health, social science, life science, medical science, and nursing for student involvement. (see training opportunities for more details and links)

Research Training and Coursework
Closely supervised research and coursework provide foundations in theoretical approaches to fundamental issues in psychology and in the study of physical and mental health. At the same time, our department and the program offer education in the use of rigorous methodologies for testing theory in laboratory, community, and clinical settings.
Beyond the coursework common to all the majors in psychology, the health psychology major has two required courses. One is a proseminar in health psychology and the other is a course in biological bases of health psychology. These are accompanied by elective seminars chosen from a number of options (see course list). In addition, majors in Health Psychology attend the area lecture series once a week during fall and winter quarters for 3 years. The health psychology faculty members hold weekly lab meetings with graduate students in...
Source: health.psych.ucla.edu
You might also like: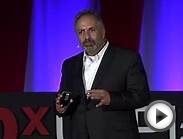 Global health psychology: Jess Ghannam at TEDxUNPlaza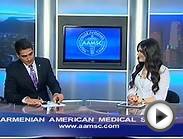 All About Depression on Your Health TV Program.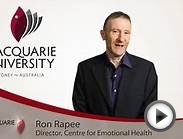 Our Academic Experts - Psychology, Emotional Health & Anxiety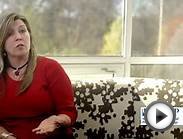 Lucero Latino Mental Health Program at MSPP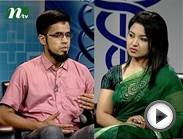 Shastho Protidin a Health Program (Psychological problem ...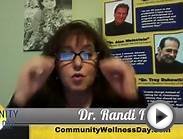 Community Health Program The Psychology Behind Successful ...