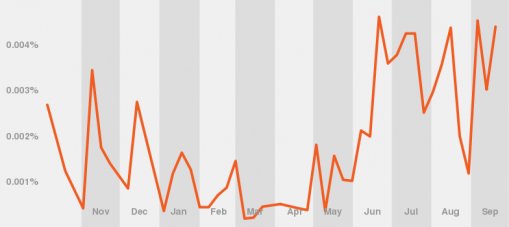 Health psychologists concentrate on the diagnosis and treatment of an illness affecting the mental and bodily conditions of a patient. Interventions and repeated therapy are a common form of treatment. A career in health psychology requires a doctoral degree and compliance with state licensure requirements.
| | |
| --- | --- |
| Required Education | Doctoral degree in clinical or counseling psychology |
| Other Requirements | Licensure and/or certification requirements vary by state |
| Projected Job Growth (2012-2022)* | 12% for all psychologists |
| Mean Salary (2013)* | $92, 740 for psychologists working in physicians' offices; $90, 530 for psychologists working in hospitals |
Source: *U.S. Bureau of Labor Statistics
Health Psychologist Job Description
Health psychologists explore factors that affect an individual's well-being, including biological, psychological and social impacts. Health psychologists study the various reactions of individuals when diagnosed with a particular disease, as well as factors that affect their treatment choices. They assist patients through chronic disease care, such as diabetes or substance abuse, and encourage a healthy lifestyle. Health psychologists perform assessments and conduct interviews, as well as develop and implement specialized patient care programs in pain management, oncology and women's health.
Health Psychologist Job Duties
To assess a patient or group of patients, a health psychologist conducts surveys, personality tests, interviews and interventions. An intervention can pertain to chronic disease management, relaxation therapy or stress relief, with a goal of improving coping mechanisms and increasing social support. A health psychologist is most likely to complete both clinical and research activity. Research within health psychology specializes in illness development and prevention, pain reduction and recovery factors.
Health Psychologist Job Requirements
To practice as an independent psychologist in the U.S., a 5-year doctoral degree is necessary in clinical or counseling psychology. During this period, a standard 1-year internship or residency specializing in health psychology training must be completed. Doctoral and internship coursework must be completed from an American Psychological Association-accredited program. Postdoctoral work may also be required and is available through medical centers, health programs and universities.
In addition to a graduate degree, health psychologists must meet licensure or certification requirements within their state (www.bls.gov). Licensing requirements vary by state, but typically include a graduate degree and passing an exam. Health psychologists must complete continuing education units, in state-specific durations, to renew or keep their license.
Source: study.com
SECURUS - #1 CHOICE FOR ANXIETY & PANIC RELIEF - Fast Acting & Effective, All Natural, Promotes Calm and Sleep. Safe, Non-Addictive. GABA, Kava Kava, Passion Flower. 90 caps. 100% MONEY BACK GUARANTEE!
Health and Beauty (Natures Elixir)
REDUCES PANIC, ANXIETY & STRESS. Creates inner peace and allows you to live life without feeling trapped or as if you are just existing.
STOPS RACING THOUGHTS. Worrying and racing thoughts are symptoms with anxiety that can aggravate people the most. Securus helps block racing thoughts.
PROMOTES CALM, PEACEFUL SLEEP. If you have trouble falling asleep, Securus will help your mind relax so you can get to sleep quicker and easier.
FAST ACTING. You will feel the ingredients take effect in 15-20 minutes.
RESEARCHED AND FORMULATED BY DR. MARK ANDERSON, Psychologist (see Product Description Below) to help his own patients who have feelings of anxiety and panic. Formulated...
You might also like: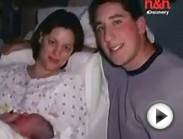 [Home&Health] Infieles 5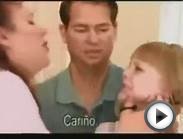 Autismo Misterios del Autismo (Discovery Home Health)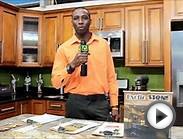 HEALTH, HOME & GARDEN EXPO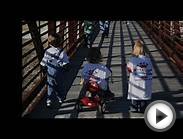 Our CREW: RiverKids Pediatric Home Health Agency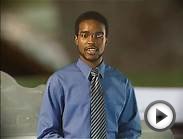 Documentation for home health care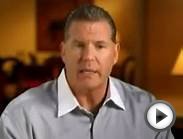 [Home&Health] Infieles 4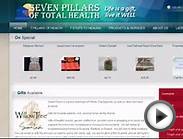 Seven Pillars Total Health Home Page Evaluation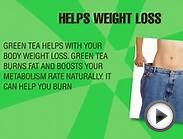 Top 5 Benefits Of Green Tea | Simple Health Home Remedies ...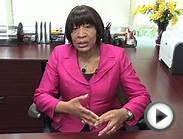 HELP/PSI Health Home