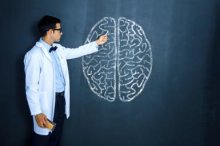 Caracterdesign / Getty Images
What Is Cognitive Psychology?
Cognitive psychology is concerned with how people acquire, process and store information. Major areas of interest in cognitive psychology include language, attention, memory, decision-making and problem-solving. Cognitive psychology has many practical applications. For example, cognitive principles are often used in the creation of educational curriculum and software design.
What Do Cognitive Psychologists Do?
Cognitive psychologists work in a number of areas. Many cognitive psychologists conduct applied research or basic research on the human thought process. Cognitive psychologists often work at colleges and universities, government agencies, corporate businesses and in private consulting. Common careers titles include university instructor, human factors consultant, industrial-organizational manager and usability specialist.
How Much Do Cognitive Psychologists Typically Earn?
Wages and salaries for cognitive psychologists vary widely depending on degree, position and experience. According to the U.S. Department of Labor, the average salary for those working as industrial-organizational psychologists in 2010 was $114, 040, with a median annual salary of $87, 330. In a 2009 salary survey by the American Psychological Association (APA), the median salary for university faculty positions was $76, 090.
The demand for cognitive psychologists also varies. Most are employed in teaching and research positions by colleges and universities.
However, there has been significant growth in other areas such as human-computer interaction, software development and organizational psychology. In a survey of job posting that appeared in the APS Observer Employment Bulletin between 1991 and 1996, cognitive psychology positions accounted for 7.5% of the total job listings.
What Type of Degree Do Cognitive Psychologists Need?
While there are some entry-level opportunities available to graduates with a bachelor's degree, most require a master's or doctorate degree. Those working in applied areas can often find employment with a master's degree. These applied areas include human factors and industrial-organizational psychology, which are expected to grow in the future.
What are the Pros and Cons of a Career in Cognitive Psychology?
Benefits of a Career in Cognitive Psychology
Cognitive psychologists are able to help find solutions to real world problems.
Opportunities for self employment through consulting work.
Diverse career paths (i.e. private sector, consulting, government, education).
Downsides of a Career in Cognitive Psychology
Most positions require a doctorate degree in cognitive psychology.
Research can be tedious and may lead to burnout.
Source: psychology.about.com
You might also like: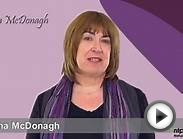 Clinical Hypnotherapist and Massage Therapist Anna ...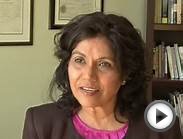 Meet Cissy Pulikkunnel: Clinical Consultant & Therapist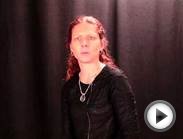 Catherine - Katie Ness. Clinical Care Consultant Therapist ...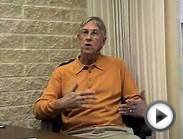 Testimonial: Licensed Therapist/Clinical Hypnotherapist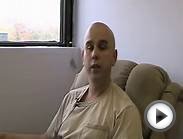 Clinical Hypnosis | Hypnosis Therapist Treatments New ...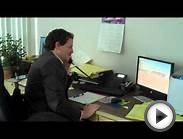 Clinical Therapist
Clinical Care Consultants. Owner & Therapist Ross ...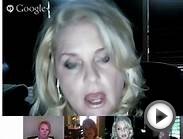 Interview with a Clinical Mental Health Therapist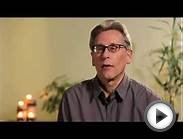 Andrew Koerner, Clinical Therapist at Jewish Family Service