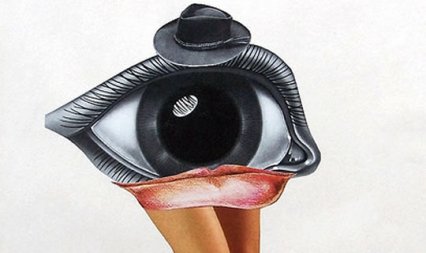 Psychological Studies 08/2015; DOI:10.1007/s12646-015-0322-x
Psychological Studies 08/2015; DOI:10.1007/s12646-015-0326-6
Psychological Studies 08/2015; DOI:10.1007/s12646-015-0327-5
Psychological Studies 08/2015; DOI:10.1007/s12646-015-0328-4
Psychological Studies 08/2015; DOI:10.1007/s12646-015-0320-z
Psychological Studies 08/2015; DOI:10.1007/s12646-015-0318-6
Psychological Studies 08/2015; DOI:10.1007/s12646-015-0317-7
[Hide abstract]
ABSTRACT: This study intended to develop a scale of symptom listing for differential diagnosis of children with autism against other developmental disabilities. Additionally, it also seeks to develop categories or various risk levels to different severity levels of autism. After several rounds of ground trials, the final list of 181-item covering seven domains was tried on a sample of 74 children covering autism, mental retardation, expressive speech delays, hearing impairment and slow learners. Results indicate that the tool has adequate degree of internal consistency and discriminant validity. The tool shows promise of being a culturally appropriate tool in the Indian context.
Psychological Studies 06/2015; DOI:10.1007/s12646-015-0304-z
[Hide abstract]
ABSTRACT: This study examines developmental changes in children's peer conflicts within the school setting. Children in two age groups (6 and 10 years) were observed as they engaged in a variety of social activities. Issues over which conflicts erupted, strategies to deal with them and teachers' roles were explored. It was found that the amount of conflict was similar across both age groups, with boy-boy conflicts being most frequent. Cross-gender conflicts were significantly greater among the older children. Also, they had larger number of conflicts over facts and opinions than their younger counterparts. Physical aggression as an issue for conflict as well as a strategy to deal with conflict was more common among younger children. The children of both the age groups tended to involve teachers in handling their conflicts. The most common response of teachers toward conflict was to ignore or scold the children. Implications of the findings are discussed.
Psychological Studies 06/2015; DOI:10.1007/s12646-014-0289-z
[Hide abstract]
ABSTRACT: The study explored how individuals' consistency regarding their identities and their attachments with close relationships contribute to their quality of marital-life. It explores differences between people high and low on consistency regarding their attachments and marital quality and whether people with good attachment and marital quality differ significantly from people with poor attachment and marital quality. The participants are 150 married individuals. The results showed that people with better attachments and marital quality differ genuinely from the other group.
Source: www.researchgate.net
You might also like: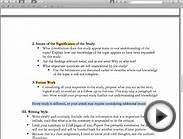 Critiquing Classic Psychology Studies (Part 2)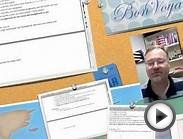 Critiquing Classic Psychology Studies (Part 3)
Psychological Help


Mobile Application (Easy Smart Touch)




Lots of interesting facts and useful advices
Stress stop tips
Basics of positive thinking
The law of attraction
Colorful illustrations