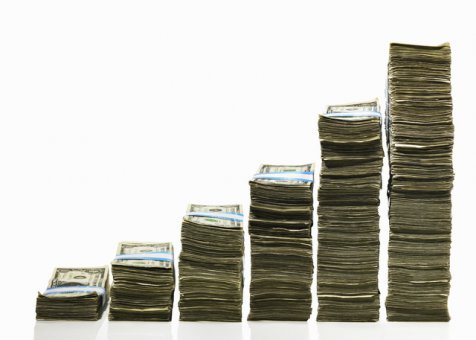 There are significant differences in the roles of school psychologists and school counselors. Typically, school psychologists work primarily with populations with special needs; the National Association of School Psychologists notes that their positions are often funded with special education moneys. School psychologists evaluate students who have been identified as potentially qualifying for special services. They also have significant roles in monitoring the progress of identified special needs students and planning academic and socio-emotional interventions.
In some locations, school psychologists work only with exceptional learners. In other locations, a broader population may be served. School psychologists use data to help classrooms and schools function more effectively. They consult with educators when a student is not on track behaviorally or academically and the reason is unknown.
School counselors serve the entire student population. They help students overcome challenges and make choices that will foster success. At the middle school and high school levels, this often means helping students resist drugs or alcohol and other peer pressure. At the lower levels, school counselors may conduct social skills training groups. According to the American School Counselor Association National Model, part of the role of the school counselor is to deliver a core curriculum that helps learners succeed. Another is to help students establish goals and set plans for the future.
School counselors employed at the high school level typically help students prepare for college and employment: making sure they are on track to graduate, providing them with information about internships, scholarships, and other special programs. While a school psychologist employed in a high-school setting would have a role in helping with the post-secondary transition, the emphasis again would be on the students with identified special needs.
There is some overlap in duty. Professionals with either license may spend some time counseling students one-on-one. Both may be involved with implementing programs at the school level and beyond. Both will have some role in preventing and responding to crises. Duties will vary from one school system to the next – and from one school to the next.
Education and Training
School psychologists and school counselors both have graduate education. The demands are typically a little higher for school psychologists. Most states require school psychologists to have at least 60 semester hours of graduate work and to complete at least 1, 200 internship hours (the equivalent of a full school year). Some states stipulate that the total school psychology program be the equivalent of three academic years. Accredited school counseling programs, on the other hand, may encompass 48 semester hours and take just two years; the internship may be as little as 600 hours.
Source: www.school-psychologists.com
Business Analyst Quick Start Guide -- A Roadmap for Career Growth in the Information Technology Field of Business Analysis ( Related to Software Requirements ... Improvements ) (Business Analyst Briefs)
eBooks (www.babooks.net)
You might also like: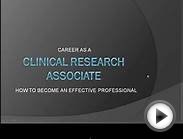 Career as a Clinical Research Associate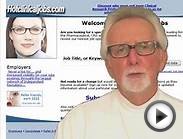 Clinical Coding Jobs - Nationwide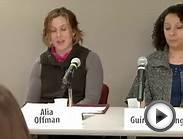 Exploring Careers in Clinical and Counselling Psychology ...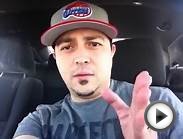 How To Get That Study Coordinator Job In Clinical Trials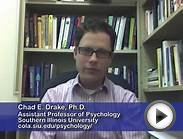 Clinical Psychology (PhD) degree, Faculty Advice Video ...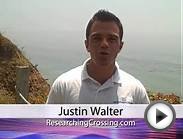 Clinical Research Jobs Miami- ResearchingCrossing.Com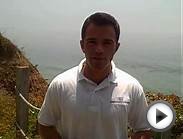 Http://www.researchingcrossing.com Clinical Research Jobs ...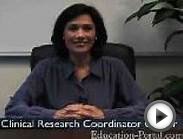 Clinical Research Coordinator Video: Educational ...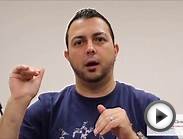 Help Me Prepare For My Clinical Research Assistant Job ...