With more than 15 years of online teaching experience, Palo Alto University offers an innovative and highly structured part-time, two-year master's degree in psychology that can be undertaken as a potential bridge to a Ph.D. in Clinical Psychology or as a master's degree. The PAU M.S. Psychology program is ranked among the Top 20 Online Master's in Psychology programs by the non-profit organization, GoGrad, which ranks non-profit online programs based on academic quality and affordability, among other criteria.
In this program, students have the opportunity to demonstrate - to PAU and to themselves - that they have the ability to handle doctoral-level work at PAU. Upon completing the M.S. Psychology program, students are fully prepared for Ph.D. studies or for career advancement in fields that require social science research capability and an understanding of human behavior.
Begin pursuing a doctoral degree without relocating.
Study part-time and continue working.
Gain knowledge for career advancement in the field of psychology, research assisting, publishing and content design, education and curriculum development, or business.
Work with accomplished professors who have many years of academic experience.
Achieve cost savings for the first year of a Ph.D. program through lower tuition, not having to relocate, and the ability to continue earning an income.
Alumni Success Story:
Paula Alvarez, Ph.D.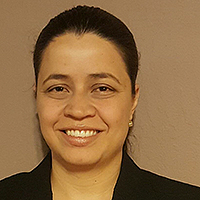 "The distance learning program allowed me to continue gaining practical experience in the community, while still learning academic fundamentals of clinical psychology."
~ Read her story.

Why Choose This Program?
Students who do well in the M.S. Psychology program have the opportunity to be admitted to the Palo Alto University Ph.D. program, which is an on-campus program. One of the greatest benefits of this M.S. program is the cost savings they achieve by completing 46 units online before relocating to Palo Alto. Students in this program are well on their way to a Ph.D. knowing that they can master doctoral level course material before incurring relocation costs.
This program is designed so that students can continue working full- or part-time until transitioning to the Ph.D. program. This gives working students two years to acquire income before becoming a full-time doctoral student. All coursework is delivered online and can be completed evenings and weekends. Students travel to the Palo Alto campus once during the program for a one-week clinical interviewing course during summer quarter of the first year.
Source: www.paloaltou.edu
You might also like: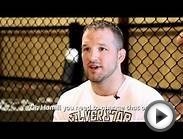 UFC 130: Matt Hamill Profile - Mentally Tough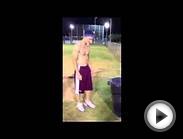 MENTALLY TOUGH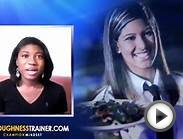 Are You Mentally Tough? - Raven Magwood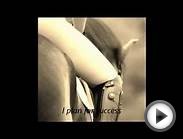 Are You a Mentally Tough Rider? www.outofyourmindcourses.com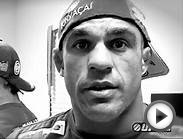 Vitor Belfort: Mentally Tough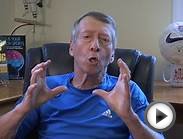 Developing Mentally Tough Athletes
Enhancing business skills: a new online program aims to help behavioral health professionals master today's healthcare business ... An article from: Behavioral Healthcare


Book (Thomson Gale)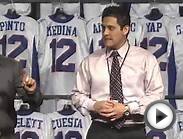 Mentally Tough [Mario Arrizon]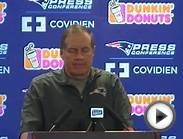 Patriots staying mentally tough for upcoming Colts playoff ...