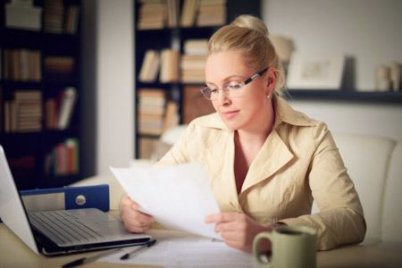 Helping others while earning a solid salary is something that is very important, but also sometimes difficult to do. Entering the health field is the best way to ensure that you have a career that is financially, professionally, and personally rewarding, and becoming a public health psychologist is one option that is well worth considering for many. The job offers challenges and rewards, and is an interesting way to help your own future while helping others at the same time.
The path to become a public health psychologist can take time to travel, however, and it's important that you know more about the job and whether or not it's right for you before you commit to it. With that in mind, here is a closer look at the position and what it involves.
A public health psychologist is a mental health professional who works to understand the link between emotional and behavioral factors and health related issues. For instance, a public health psychologist may focus on uncovering connections between heart disease and depression, or between diabetes and anxiety disorders. They may also look at different psychological factors that play a role in the health or wellbeing of a specific type of population – running a study on the recovery rates following surgery in lower income families compared to those who are wealthy, for example.
Job duties for the public health psychologist will vary greatly, but could include any of the following, and more.
In order to truly do the job well, having a few personal traits is important. Areas you'll want to have strength in include the following.
The nature of the job varies depending on your position, any specialized areas, and what issues are present at any given time. An average day could include gathering information through interviews or field work, conducting surveys via internet or phone, and compiling data. Reviewing and analyzing that data and writing reports about your finding sis also a common aspect of the job, and you should expect to spend much of your time in the office setting.
However, travel is common as well, and you may need to visit seminars or conferences, head into the field for interviews or studies, and attend meetings with policy makers and others in the field.
Jobs are commonly found in nonprofit organizations, government branches, and universities. However, some work as private consultants and may even find work for private companies including hospitals, clinics, and other businesses.
Source: www.careersinpublichealth.net
How to Land a Top-Paying Health psychologists Job: Your Complete Guide to Opportunities, Resumes and Cover Letters, Interviews, Salaries, Promotions, What to Expect From Recruiters and More
Book (tebbo)
You might also like: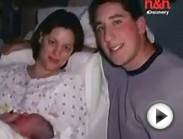 [Home&Health] Infieles 5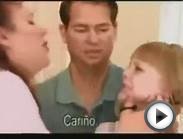 Autismo Misterios del Autismo (Discovery Home Health)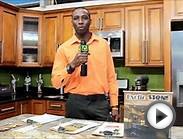 HEALTH, HOME & GARDEN EXPO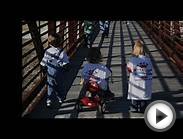 Our CREW: RiverKids Pediatric Home Health Agency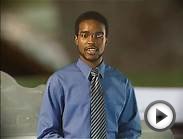 Documentation for home health care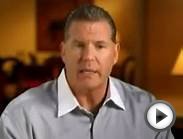 [Home&Health] Infieles 4