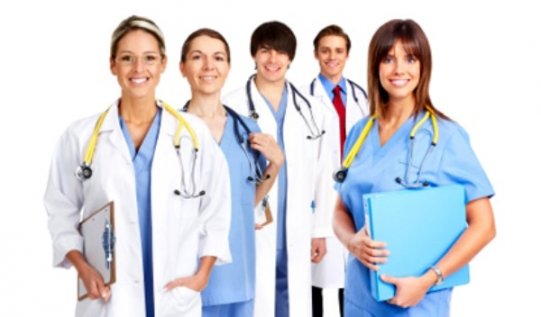 This field aims to promote positive health behaviours and reduce harmful health behaviours such as poor dietary habits, smoking, alcohol and other drug abuse, and physical inactivity. It aims to reduce risk factors associated with chronic conditions such as obesity, heart disease, diabetes, stroke, cancer and injuries.
Health psychologists work with other health professionals and advise on attitudes, beliefs and behaviours that contribute to ill health, and how they might be changed (e.g., programs to assist people who overeat or eat a high fat diet).
Health psychologists design public health programs in areas such as behaviour change related to exercise, alcohol, cigarettes, drug consumption, and injury and cancer prevention (e.g., 'SunSmart', 'Life. Be in it').
Health psychologists work with community members and professionals to improve health and wellbeing by estimating the distribution of disease, identifying health behaviour and modifiable determinants.
Clinical health psychology
Health psychologists have expertise in developing education and behaviour change programs to help people to recover from or self-manage chronic illness, trauma, injury or disability.
Psychological treatments also reduce problems that can accompany and contribute to illness and injury, such as chronic pain, addiction, poor sleep, eating problems, anxiety, depression and emotional reactions such as anger and grief.
Health psychologists help people to cope with the diagnosis and medical treatment of acute health problems and to facilitate medical care.
Health psychologists assist people to cope with terminal illness, including the impact of loss, bereavement, death and dying.
Health psychologists design and test interventions to improve health systems and relationships between health professionals, doctors, nurses and psychologists, and monitor impacts on health determinants that encourage recovery from illness and injury.
Skills of health psychologists
Health psychologists have knowledge and skills in the following areas:
Developing and evaluating interventions that can enhance health and wellbeing, including treatments that can help people to cope with illness or associated problems (e.g., facilitating friends and family to help with recovery)
Understanding how psychological and behavioural factors interact with the physical systems of the body and social factors to influence health and illness
Quantifying the extent and type of health problems experienced by various groups in Australia
Understanding the way that people behave or the underlying attitudes that put their health at risk and how they might change these behaviours to prevent illness and promote health
Source: www.psychology.org.au
You might also like: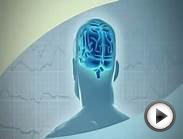 howard rankin mental health cognitive therapy psychologist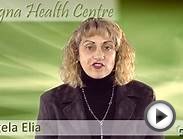 Psychologist Angela Elia from Alegna Health Centre ...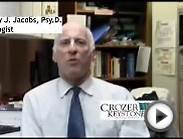 Crozer-Keystone Health System Psychologist Barry Jacobs ...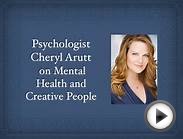 Psychologist Cheryl Arutt on Mental Health and Creative People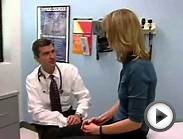 Psychiatrist vs Psychologist Mental Health Guru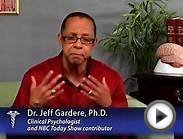 Psychiatrist vs Psychologist (Mental Health Guru)
HEALTH PSYCHOLOGIST 10"x14" Aluminum novelty parking sign wall décor art Occupations for indoor or outdoor use.


Lawn & Patio (Beach Graphic Pros)




Made in USA
Great gift idea
Use indoors or outdoors

How to Make the Most out of Your Therapy: A Guide for Clients receiving Talking Therapies from Psychologists, Counsellors and other Mental Health Professionals


eBooks (Tim Kilgour)