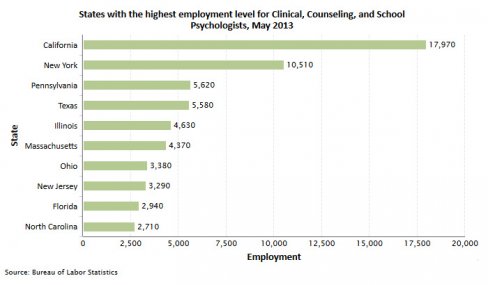 Psychologists study human behaviour and the processes associated with how people think and feel, conduct research and provide treatment and counselling in order to reduce distress and behavioural and psychological problems. They promote mental health and positive behaviour in individuals and groups. Psychologists work on a broad range of issues with clients, including children, adults, couples, families and organisations.
Psychologists may perform the following tasks:
conduct therapeutic interviews and provide counselling
give psychological tests and assess the results to identify the source of problems and determine treatment
construct tests to assess and predict mental and emotional states, as well as performance
evaluate the results of programmes aimed at improving personal and organisational effectiveness
research psychological aspects of topics such as study motivation, teaching skills, occupational behaviour, working conditions and organisational structures
provide follow-up services to groups and individuals for support and evaluation purposes
contribute to government social policy development
conduct academic research.
Clinical Neuropsychologist
A clinical neuropsychologist specialises in the assessment and diagnosis of brain impairment and how this affects thinking skills, emotions, behaviour and personality. They are also involved in the rehabilitation and management of the effects of brain impairment and often work with other health professionals.
Clinical Psychologist
A clinical psychologist is trained in the assessment, diagnosis and treatment of mental illness and psychological problems. Located in hospitals, universities, general medical practices, community health centres and private practice, they often work with general medical practitioners, psychiatrists and other health professionals.
Community Psychologist
A community psychologist works in partnership with the community to provide services that help solve problems and restore individual and collective well-being.
Counselling Psychologist
A counselling psychologist provides assessment, diagnosis and psychological therapy for individuals, couples, families, groups and organisations, and treats a wide range of psychological problems and mental health disorders. They work in counselling agencies, government departments, hospitals, general medical practitioners' divisions, educational institutions and private practice.
Educational and Developmental Psychologist
An educational and developmental psychologist provides assessment, intervention and counselling services related to the developmental and educational issues that occur in life. Specialisations include life span transitions, early intervention, disability, problems of learning and adjustment in schools, career and family development, and ageing.
Source: www.jobguide.thegoodguides.com.au
If You Really Moustache Im a School Psychologist Job T Shirt S White


Apparel ()




100% Cotton
Graphics don t fade or crack
North American made
Pre-shrunk
You might also like: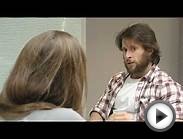 Just The Job Season 6 - Corrections Psychologist and ...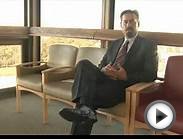 How to Get Medical Jobs : How to Become a Psychologist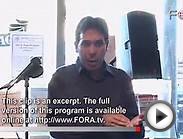 The Psychology of the Job Interview - Rom Brafman
Dooni Designs Worlds Greatest Cartoons - Funny Worlds Greatest Psychologist Occupation Job Cartoon - Mini Notepad 4 x 4 inch (db_103481_3)


Art and Craft Supply (3dRose LLC)




4 x 4 inches spiral bound hard covered
9/16 inch twin loop wire binding spine
75 pages, 3.75 x 4 inches
Unlined bright white 22 lb paper
Pages lay flat when book is opened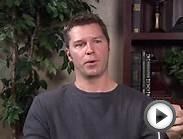 Careers in Psychology : Average Income of Psychologists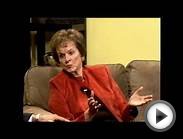 Psychology Of A Job Loss - Part 1.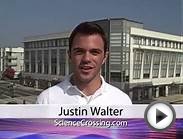 Psychologist Jobs, Psychologist Career
3dRose wb_195649_1 Trust Me Im a Psychologist-Work Humor-Funny Psychology Job Gift Sports Water Bottle, 21 oz, White


Kitchen (3dRose)




Made of aluminum; Capacity: 20oz
2 twist on caps - 1 easy-flow drinking spout and 1 standard cap; Carabineer clip also included
Custom printed high gloss image sublimated directly to white glossy exterior surface
Fits most cup holders
Not intended for dishwasher or microwave use

I HEART BEING PSYCHOLOGIST Job Occupation Metal Tag License Plate Frame


Automotive Parts and Accessories (Grand General Accessories Manufacturing)




Chrome Steel 6x12 Standard Size License Plate Frame
High Quality, and Durable Under Any Weather Condition
Easy Installation and Sharp Look
Auto Tag Holder

Dooni Designs Worlds Greatest Cartoons - Funny Worlds Greatest Psychologist Occupation Job Cartoon - Coffee Gift Baskets - Coffee Gift Basket (cgb_103481_1)


Grocery (3dRose LLC)




Includes: 1 15oz mug
4 soft coasters
5 - 2 oz bags of gourmet coffee
1 of each: French Vanilla, Kenya AA, Decaf Colombian Supremo, Chocolate, and Italian Roast Espresso
1 Biscotti cookie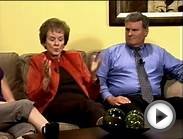 Psychology Of A Job Loss - Part 2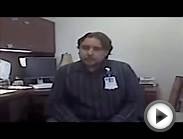 Get a Job! Career Series- Psychology (Clinical Psychologist)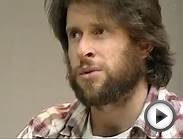 Psychologist