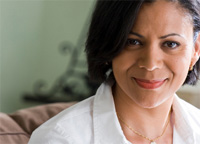 Education & Training
What is a Health Psychologist?
The Division of Health Psychology of the American Psychological Association's (APA) facilitates collaboration among psychologists interested in the psychological and behavioral aspects of physical and mental health. We are committed to providing information about current practice and research, and connecting our members and creating opportunities for professional growth. Through our professional meetings and publications, we bring further focus on quality research to inform clinical practice.
As APA is the cornerstone for promoting and protecting psychology as a critical component in advancing human wellness, Division 38 is key to the focus on Health Psychology. Our organization is unique among others interested in behavior and health, in that nearly all of our members are psychologists. By sharing a common foundation in education and training, we communicate easily and advance our discipline profoundly. We welcome new members, whether they have been in the field for many years or are students planning on entering it, realizing the potential for great contributions to our collective knowledge.
As Health Psychologists, we are engaged in academic research, professional practice, and education and training across an array of community, clinical, occupational, and acute health care settings. This is an exciting time, as professional and public interest in how biology, environment, and behavior impact health and illness continues to grow. Health Psychologists are making important contributions to the well-being of our patients by incorporating psychological theory and research to develop methods to assist patients in maintaining healthy lifestyles. Health psychologists also help patients manage chronic disease and avoid preventable diseases, and provide rehabilitative services to persons with acute injuries and chronic diseases.
Faces of Health Psychology
At a recent panel discussion at the 2010 APA convention in San Diego, members of the Education and Training committee answered questions about training in the field. Slides from the presentation highlight each member's education background and current research and activities, nicely demonstrating the variety of tracks one can take to be a Health Psychologist.
Source: www.health-psych.org
You might also like: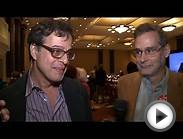 Anti-Torture Psychologists Celebrate New APA Interrogation Ban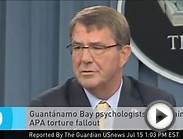 Guantánamo Bay Psychologists to Remain Despite APA ...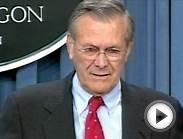 No Place to Hide: Torture, Psychologists, and the APA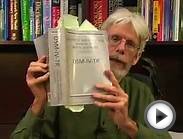 The Truth about Mental Health Disorders - Psychology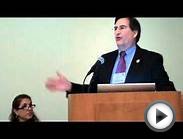 Dr James Bray discusses health care reform at APA convention