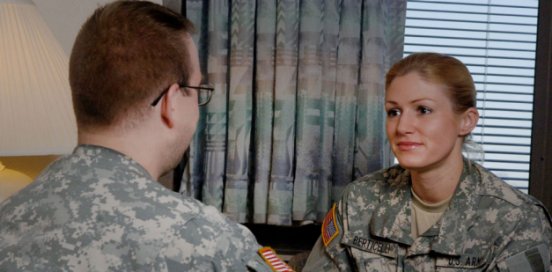 As a clinical psychologist in the U.S. Army, you'll have the opportunity to work with a rewarding patient base — Soldiers and their families — in a variety of settings, and conduct vital, life-saving research alongside committed and focused colleagues.
Job Duties
Apply psychological principles, theories, methods and techniques through direct patient services, consultation, education and research in problems of human effectiveness, adjustment and emotional disturbance in medical and other settings

Focus on investigation, evaluation and amelioration of mental and behavioral disorders, prevention of mental illness and promotion of effective mental health

Conduct and supervise direct patient care, and plan and execute disease prevention and health promotion programs

Exercise command of medical units as provided by law and regulation

Perform special staff functions in health support for commanders at all levels

Conduct medical research on diseases of military importance, and conduct, supervise and participate in graduate medical education and training of other medical personnel needed to sustain a robust and readily available medical system
Unique duty positions include: clinical psychology consultant, Office of the Surgeon General; clinical psychology consultant; director of training, psychology internship/fellowship program; staff psychologist, Clinical Psychology Service; combat stress control detachment/company psychologist; division psychologist
Requirements
Active Duty:
Doctoral degree in clinical psychology, counseling psychology or other subspecialty

Current, unrestricted license for practice

Must be between 21 and 42 years of age

U.S. citizenship
Army Reserve:
Doctorate in clinical psychology or counseling psychology from an accredited program acceptable to the Surgeon General

Completion of a one-year, American Psychological Association—approved clinical psychology internship

Current license to practice psychology
Permanent U.S. residency
Training
In the U.S. Army, the case diversity psychologists experience in caring for Soldiers and their families far exceeds the medical care environment of the private sector. As an Army Medical Service Corps officer, you'll have access to the most sophisticated technologies, methods and techniques, the opportunity to consult with experts in both the military and private sector, plus exceptional professional growth opportunities, including continuing education courses, seminars and conferences. Psychiatrists may even serve as faculty at one of our prestigious graduate medical education programs.
Source: www.goarmy.com
You might also like: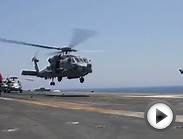 The Best Job in the Navy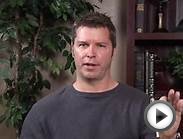 Careers in Psychology : Clinical Psychology Jobs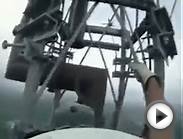 The most dangerous job in the world - needs strong heart ...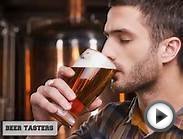 15 Most Amazing Jobs In The World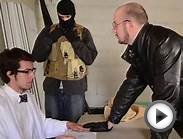 Psychology In The Military (Part 1)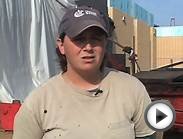 Women in the Military in Green Jobs