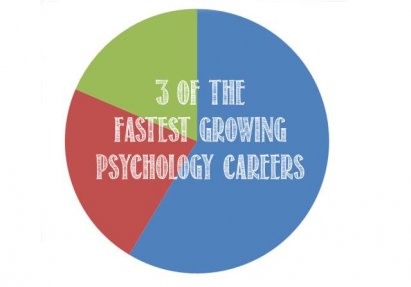 The classified section of the American Psychological Association's Monitor on Psychology, listing jobs and careers in psychology. Mostly for licensed psychologists or psychologists looking for an academic position. Updated regularly.
- 17-Jan-2006 - Hits: 833 - Rate This | Details
Top Rated
We are trying to be one of the best places a student can go to learn more about psychology careers. Our dream is to offer 3-4 professional interviews with Dr's that have been in the business and can really give expert career advice. We think with these experts a student can really get a feel for the career fields before deciding which career is best for them. We also offer internship listings, jobs, and soon a Q and A.
Source: psychcentral.com
You might also like: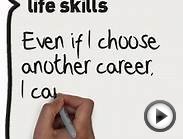 Intro to Careers in Sport Psychology (Enhanced)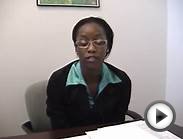 Psychiatric Technician, Career Video from drkit.org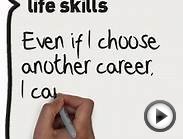 Intro to Careers in Sport Psychology