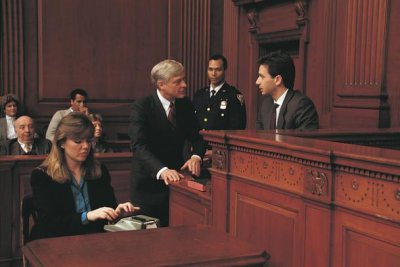 Psychiatrist's salary in the United States is about $193, 310 per year and the salary mainly depends on one's work experience and advanced qualifications. Although, the psychiatrists with more medical experience reportedly earn more annual salary however other factors such as geographic location, type of sub-specialty, advanced training also determine a psychiatrist's salary. Self-employed psychiatrists usually earn a higher annual income compared to those working in medical schools. Psychiatrist salary is one of the highest.
Psychiatrist job description
A psychiatrist is a health care professional who deals with the patients suffering from various psychiatric disorders such as depression, anxiety, psychosis, emotional disorders, phobias, behavioral disorders, drug abuse, sexual dysfunction and other developmental disabilities. The psychiatrists provide mental health care, evaluate as well as diagnose the patient's condition, advice for psychotherapy, psychiatric counseling, and plan an appropriate treatment including medication psychoanalysis, and hospitalization. Read more, if you are interested in What is a psychiatrist.
Average psychiatrist salary
An average yearly salary for a psychiatrist ranges from between $160, 000 to $230, 000. An average salary for a psychiatrist in the US is about $163, 660 per annum while an average hourly wage is about $78.68 per hour.
Psychiatrist starting salary
Psychiatrists are people who treat patients suffering from mental and behavioral imbalance. With various problems that people face every day, it is not surprising that the demand for a psychiatrist is constantly rising up. It would be a good idea if you will choose this as a profession because you can easily land a job and expect earning a starting salary of $85 000. Psychiatrists usually work for 45. 6 hours every week that normally meets their patients from Monday to Friday. For senior psychiatrists they receive $185 000.
Psychiatrist salary in USA
Based on percentiles, the median yearly salary for 90th percentile of psychiatrists has been around $228, 900. Similarly, about 75th percentile of psychiatrists received $211, 939, 25th percentile of them received $174, 542 while 10th percentile received $157, 454 per year. The median hourly wage for a psychiatrist ranges from between $32.43 – $81.9 per hour.
Psychiatrist salary in Canada
On an average, a psychiatrist in Canada receives an annual salary ranging from between C$ 35, 234 – C$200, 469. In addition, a bonus of about C$ 20, 624 will be credited to his or her account. In fact, a psychiatrist in Canada receives his or her total earnings ranging from between C$24, 585 – C$361, 572 per annum.
Source: www.healthcare-salaries.com
You might also like: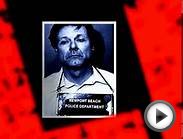 psychcrime.org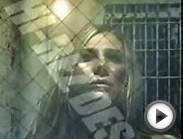 PSYCH WARD: CRIMINALLY INSANE: PATIENT 01 - SAMPLE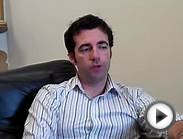 Luke Broomhall on criminal psych reports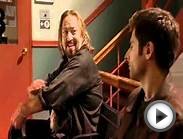 Psych - Smooth Criminal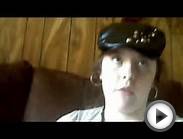 wanting to be on criminal minds and psych and werewolf spell