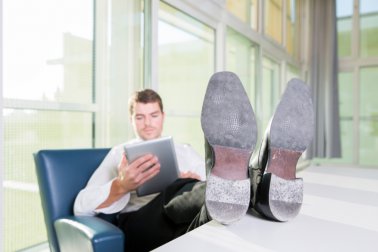 School psychologists apply psychological theories and practices to academic and developmental problems. Students are their clients, but they work collaboratively with parents and administrators as well. The duties of a school psychologist typically include:
Addressing behavioral, emotional, and learning issues with therapy
Diagnosing mental illnesses and learning disabilities
Administering tests and analyzing results to identify problems or eligibility for special services
Advising administrators and teachers on best practices for teaching and learning
Counseling families of students with psychological issues
School psychologists usually work in school systems, but some may work in private practice, residential treatment programs, or mental health agencies. Related employment opportunities include guidance counselor jobs and clinical psychologist jobs.
School Psychologist Job Education Requirements
School psychology positions require an advanced degree in addition to licensure or certification to practice. Most commonly, school psychologists have an Education Specialist (Ed.S.) degree, which requires 60 hours of graduate coursework and 1, 200 supervised internship hours. Those who earn an Ed.S. degree and a master's degree may transfer many of their credits to a doctoral program, such as a Ph.D. in school psychology or an Ed.D. (doctor of education). To become a Nationally Certified School Psychologist (NCSP), candidates must also pass the Praxis II exam in school psychology.
Some states require school psychologists to have a license before they can practice. Licensing requirements differ from state to state. For example, in Illinois, psychologists must have a professional educator license (PEL) that requires a certain number of practicum and internship hours, a master's degree from an accredited institution, and a passing score on two tests.
School Psychologist Job Market
According to the Bureau of Labor Statistics (BLS), of the almost 105, 000 clinical, school, and counseling psychologist jobs in the U.S., over 42, 000 are in elementary and secondary schools. The National Association of School Psychologists estimated in 2008 that there are 28, 500 practicing school psychologists in the U.S. The BLS predicts that this field will grow by 11 percent in the next decade, which is about average for all occupations. A heightened demand for services for children with disabilities, learning disorders, and behavioral issues will drive growth.
School Psychologist Job Salary Information
In 2013, school psychologists earned a mean annual salary of $72, 710. Those in the 90th percentile for income made $112, 380, and those in the 10th percentile made $39, 020. The average salary for all clinical, counseling, and school psychologists who work in elementary and secondary schools is $71, 840. The highest-paying states for school psychology positions are Hawaii, Rhode Island, Alabama and Connecticut.
Source: jobs.monster.com
Best Practices for Effective Secondary School Counselors


Book (Corwin)




Time-saving checklists, surveys, and forms.
Straightforward tactics for applying six best practices.
Strategies for stress management.
Tips for writing successful letters of recommendation.
An extensive resource and Web site list.From evaluation, advisement and communication, to career
You might also like: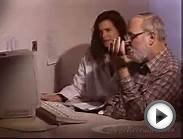 Clinical Counseling and School Psychologists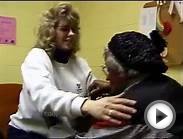 Child, Family, and School Social Workers Job Description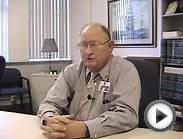 School Psychologist, Career Video from drkit.org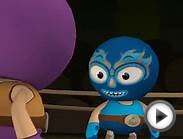 School Psychologist tries to get necessary protocols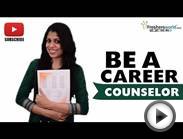 Job Roles For COUNSELOR– Counseling,School ...