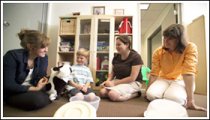 The Bryn Mawr Clinical Developmental Psychology Program (CDPP) offers doctoral training and education in clinical psychology for men and women. The CDPP integrates training in research, teaching, and clinical intervention in a scientist-practitioner program emphasizing developmental perspectives across the lifespan. Training and classes explore adaptation and development within key social contexts, including families, schools, and cultural traditions and influences.
The CDPP prepares graduates to engage in research, teaching, clinical practice, supervision, and consultation in academic, school, or clinical settings. All graduates have become licensed as psychologists following the requisite postdoctoral experience.
University Education in a Small Environment
The CDPP combines many of the advantages of a larger university with the benefits of a smaller liberal arts setting. The CDPP faculty are leading researchers in their fields as well as committed educators at one of the country's most respected liberal arts colleges. The psychology department has a long tradition of training both graduate and undergraduate students in a supportive atmosphere. With 8 full-time faculty members and thirty graduate students working side by side in a charming, renovated old house, there is an intimate sense of community within the program. Like all of Bryn Mawr's graduate programs, the CDPP encourages close contact between faculty and students.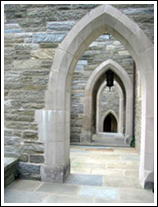 CDPP students learn to teach and mentor undergraduates through teaching assistantships with faculty dedicated to liberal arts education and through research collaborations with undergraduates.
A Conducive Setting for Learning
The CDPP program at Bryn Mawr College is located on a 135-acre suburban campus 11 miles west of Philadelphia. Founded in 1885, Bryn Mawr College is widely known as one of the nations elite liberal arts colleges for women and is respected worldwide for excellence in the natural sciences, the social sciences and the arts and humanities. Bryn Mawr has two coeducational graduate schools - the Graduate School of Arts and Sciences and in Social Work and Social Research.
The College offers a breathtaking combination of outstanding landscaping and exceptional architecture. In the late 1800s, Calvert Vaux and Frederick Law Olmsted, best known for having planned Central Park in New York City, designed Bryn Mawrs original campus. Today, the campus is a uniquely attractive arboretum with more than 75 varieties of trees, surrounded by scenic biking, walking and jogging trails.
Source: www.brynmawr.edu
You might also like: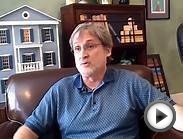 Clinical Child Psychologist, Career Video from drkit.org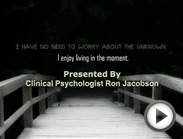 Clinical Psychologist Ron Jacobson - Personal Growth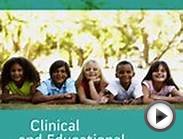 Download Clinical and Educational Child Psychology ebook ...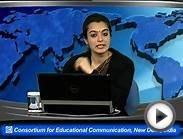 Clinical Psychology - Part 1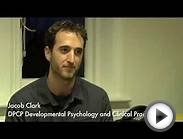 Jacob, Developmental Psychology and Clinical Practice Alumni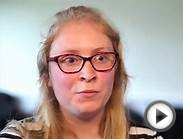 BSc Developmental and Educational Psychology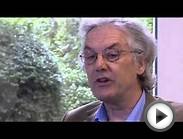 Peter Fuggle - Developmental Psychology and Clinical ...