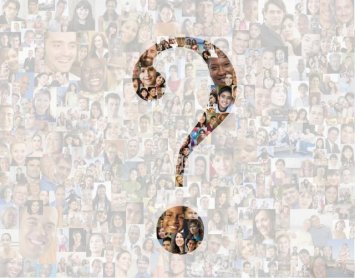 The American Board of Clinical Psychology (ABCP) is a member board of the American Board of Professional Psychology (ABPP). The ABPP oversees and authorizes the credentialing activities of thirteen specialty boards. The ABCP is responsible for establishing criteria related to the definition and requirements for education, training, competencies, and the examination, which leads to Board Certification in Clinical Psychology. The ABCP is governed by a Board of Directors who are certified in Clinical Psychology and are representative of the specialty on a national basis.
The Board, in association with the American Board of Professional Psychology (ABPP), is responsible for conducting Board examinations in the specialty of Clinical Psychology, mentoring and training examiners, and awarding the Diploma in Clinical Psychology. Board Certification by ABCP, is intended to certify that the successful candidate has completed the educational, training and experience requirements of the specialty, including an examination designed to assess the competencies required to provide quality services in the specialty of Clinical Psychology. The primary objective of the ABCP Board Certification process is to recognize, certify, and promote competence in the specialty.
DEFINITION OF CLINICAL
Clinical Psychology is both a general practice and a health service provider specialty in professional psychology. Clinical Psychologists provide professional services for the diagnosis, assessment, evaluation, treatment and prevention of psychological, emotional, psychophysiological and behavioral disorders across the lifespan. These services include procedures for understanding, predicting, and alleviating intellectual, emotional, physical, and psychological distress, social and behavioral maladjustment, and mental illness, as well as other forms of discomfort. In addition, clinical psychology includes services for the enhancement of functioning in all of these areas. Clinical psychologists may provide services directly or support and facilitate the provision of services through supervision, teaching, management, administration, advocacy and similar roles.
Source: www.abpp.org
You might also like: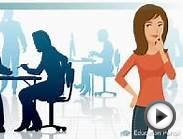 What Is Organizational Psychology?