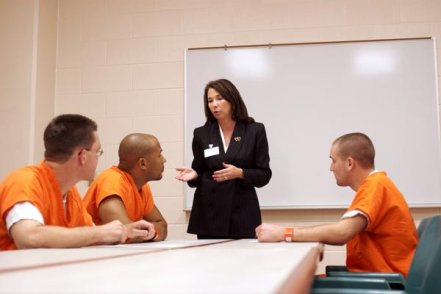 The two schools profiled below offer graduate degree programs in psychology and are also highly-ranked among their peers. Forensics is a very specialized field and program requirements may include the completion of an internship or externship, a clinical competency exam, submission of a thesis, and/or participation in work-study programs for gaining experience in the field. Students may elect to earn a master's or doctoral degree in forensic psychology, although not all programs are offered by all schools.
1. University of Denver in Colorado
School Highlight: The University of Denver is a private university with high research activity, as classified by the Carnegie Foundation in 2004.
In 2012, The University of Denver was ranked #47 among U.S. News and World Report's top clinical psychology programs. In 2015, the school was 88th in ranking of top universities in the nation.
The Graduate School of Professional Psychology offers a two-year, full-time Master in Forensic Psychology (MAFP) program. Students must pass an oral clinical competency exam in their second year and are required to participate in an internship. 29% of alumni have gone on to doctoral programs and 71% have found employment in law firms, government settings mental health facilities, etc. Through the curriculum and internship components, students acquire the knowledge and skills needed for the application of psychological theory in the criminal and civil justice systems.
2. CUNY John Jay College of Criminal Justice in New York, NY
School Highlight: The department of psychology at the John Jay College of Criminal Justice also offers a 4-year M.A. in Forensic Psychology/J.D. in partnership with New York Law School.
The John Jay College of Criminal Justice is a liberal arts college and research institution that is part of the City University of New York (CUNY). It was ranked tenth on list of top graduate schools with criminology programs in 2009.
Source: study.com
Thesis Proposal Psychology: Thesis Proposal: (Substance Abuse) Substance Use Disorder Treatment Integrity; A Phenomenological Study [30 pg. Psych/Article on Harm Reduction ENGLISH]
eBooks ()
You might also like: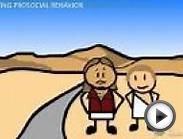 Altruism and Prosocial Behavior: Definition & Predictors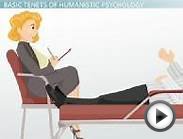 Humanistic Approach in Psychology: Definition, Lesson, Quiz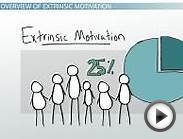 Extrinsic Motivation in Psychology: Definition, Examples ...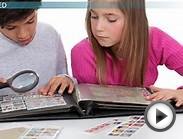 Intrinsic Motivation in Psychology: Definition, Examples ...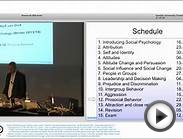 MOOC Social Psychology Lecture 12 Prosocial Behavior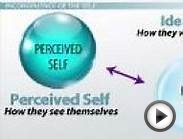 Incongruence in Psychology: Definition & Overview