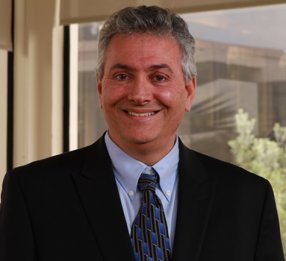 Forensic psychology combines psychology and law. Whether you want to work in a criminal justice, prison, courtroom, research or private practice setting, you might benefit from studying forensic psychology. Read on to learn what top schools will offer you, and find out about some of the top schools in the field. Schools offering .
What Should I Expect in a Top Forensic Psychology School?
Although forensic psychology-related courses are taught in psychology programs, undergraduate degree programs in forensic psychology are rare. You might want to train as an undergraduate psychology or forensic psychology major to prepare for a master's or doctoral program in the field.
You might be interested in programs that offer research or internship opportunities, as well as those with dual degrees programs. Schools that provide both on-campus and online options could also be worth considering. The American Psychology-Law Society, which is a division of the American Psychological Association, also accredits top programs in legal and forensic psychology (www.ap-ls.org).
The John Jay College of Criminal Justice in New York, NY
The John Jay College of Criminal Justice, which is part of the CUNY university system, was ranked by the U.S. News & World Report in 2012 as the 41st top public school in the northern region of the country. John Jay is a specialized campus that focuses on criminal justice and public administration. The college's Forensic Psychology Research Institute supports faculty and student funding for research opportunities.
Through the Department of Psychology you can find undergraduate, graduate and postgraduate certificate programs in forensic psychology, as well as a master's degree program in forensic mental health counseling and a NYS-authorized Credential in Alcoholism and Substance Abuse Counseling. You can also study forensic psychology and law in conjunction with the New York Law School.
The forensic mental health counseling program is suitable for NYS licensing and it offers opportunities for pre-doctoral research. Your degree options include:
Bachelor of Arts in Forensic Psychology
Bachelor of Arts/Master of Arts in Forensic Psychology
Postgraduate Certificate in Forensic Psychology
Master of Arts in Forensic Psychology
Master of Arts/Juris Doctor in Forensic Psychology
Doctor of Philosophy in Psychology with a concentration in clinical forensic psychology
Doctor of Philosophy in Psychology with a concentration in experimental forensic psychology
Florida Institute of Technology in Melbourne
In 2012, the Florida Institute of Technology (FIT) was ranked 164th on the list of top national universities. FIT's College of Psychology and Liberal Arts offers an online associate degree in criminal justice that includes introductory criminology and psychology courses, as well as an on-campus Bachelor of Arts in Forensic Psychology program.
You could join the psychology honors program in your junior year, as well as complete a senior internship in a criminal justice setting. This degree might also provide you with a career foundation for several areas of criminal justice, such as crime analysis, victim advocacy or criminology studies. Graduates have gotten positions with organizations like the Brevard County Sheriff's Department and the Palm Bay Police Department Victim Services Unit.
Source: learn.org
How to Land a Top-Paying Clinical psychology professors Job: Your Complete Guide to Opportunities, Resumes and Cover Letters, Interviews, Salaries, Promotions, What to Expect From Recruiters and More
Book (tebbo)
You might also like: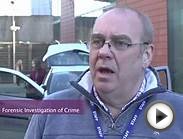 Forensic Science at UWL
Top 10 Grad School Interview Questions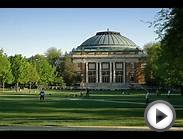 Top 10 psychology colleges in USA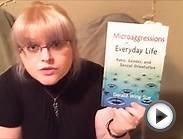 2014 Recommendations: Top 5 Psychology Books (VEDA Day 19)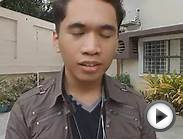 BS Psychology at Southville | International Schools and ...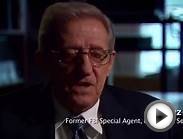 Forensics - Making a Case. Offender Profiling. Top Down ...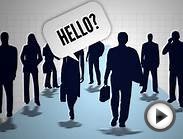 Top 10 Facts - Psychology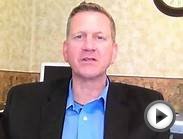 Top 5 Reasons to Study Psychology - Chicago School of ...