Pursuing a career in forensic psychology can be an exciting way to enter the field of forensics for someone who has an undergraduate background in psychology. A forensic psychologist is someone who uses their training in psychology, including evaluation, diagnosis, and treatment, to work within some aspect of the criminal justice system. A forensic psychologist could be a therapist in a prison, an expert witness in court, a criminal profiler, or any combination of those.
While forensic psychologists must have graduate level training, they do not necessarily have to study in a forensic psychology master's or doctorate program. Those that choose to seek a master's degree in forensic psychology should consider the necessary prerequisites for this type of program, the types of courses they might end up taking, and how they would like to pursue this advanced degree.
Prerequisites for a Master's Degree in Forensic Psychology
As with any master's degree program, any student wishing to apply to forensic psychology masters programs must have completed, or be on track to complete, an undergraduate degree. Most programs do not require that degree to be in forensic psychology, or in psychology at all. However, certain courses are usually required, such as Statistics and introductory level courses to psychology and to experimentation. For promising candidates, many schools exercise the option to grant conditional admission for students that have not completed all requisite courses, provided they can complete them within their first semester of the graduate program.
Many selective programs also have a minimum GPA for applicants to their graduate level programs. This helps narrow the applicant field to those who have proven they can function successfully at an institute of higher learning. Most master's degree programs also require applicants take the GRE and may have established minimum scores for admission.
Applicants should always keep in mind the requirements for individual programs can vary greatly and be sure to check with a program before applying.
Common Courses & Electives
Every curriculum is different, but some generalizations can be made about the standard courses required for a master's degree in forensic psychology. Once prerequisites have been met, students can begin to take advanced courses in psychology, including general courses in research, psychopathology, and advanced statistics.
When some basic advanced requirements have been met, students can begin to explore courses that focus on the forensic aspect of the forensic psychology master's degree. While these courses can vary at different schools, they may include such course titles as:
Psychology of Criminal Behavior
Victimology
Mental Health Issues in Policing
Terrorism
Violence and Aggression
Evaluation and Treatment of Juvenile Offenders
This is not an exhaustive list, only a sampling of the kinds of courses found in the course catalogs for forensic psychology master's degree programs.
Source: www.forensicscolleges.com
You might also like: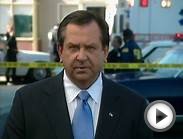 The FBI Files: Season 5 - Ep 2 "Caught in the Act"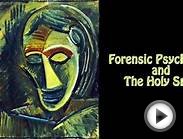 Forensic Psychology and The Holy Spirit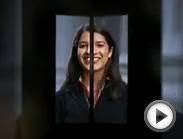 Earn A Degree In Forensic Psychology Online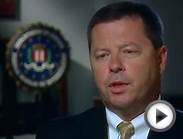 The FBI Files: Season 7 - Ep 18 "Final Takedown"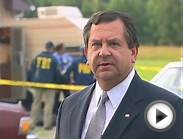 The FBI Files: Season 3 - Ep 4 "Terror in Disguise"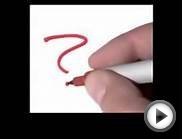 Forensic Psychology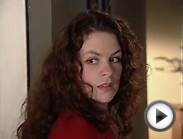 The FBI Files: Season 1 - Ep 4 "Death in Alaska"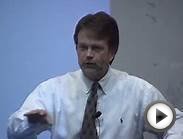 Forensic Psychology: The Real World of CSI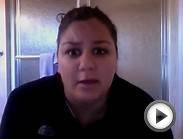 Forensic psychology jobs