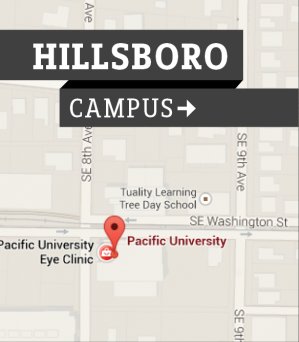 The PhD Program in Clinical Psychology at Pacific University adheres to an integrated scientist-practitioner model. In this model, our science advances our practice while, at the same time, our clinical practice guides, directs, and informs our research. Students are trained to integrate the science and practice of psychology by completing specific requirements in didactic instruction and experiential practica. Graduates are capable of functioning as scientists and practitioners, but are trained with a particular emphasis on the research and academic aspects of psychology.
Additionally, in accordance with competencies outlined by the American Psychological Association as essential for psychologists and projections regarding the new and innovative ways in which psychologists will need to practice, students are trained to evaluate and administer programs and outcomes, to develop innovative interventions, to be competent supervisors and consultants, and to function effectively in integrated healthcare settings.
The training is generalist; however, the program emphasizes research and clinical experience in complementary healthcare. Students have the opportunity to gain experience in areas of faculty expertise, including mindfulness and MBSR, behavioral neuroscience. Additionally, it is possible for students in the Ph.D. program to obtain training in clinical neuropsychology (this option requires an additional year of study).
The Ph.D. Program has three primary goals:
The Ph.D. Program will prepare culturally competent clinical scientists with emphasis on integrated and/or integrative healthcare research.
The Ph.D. Program will prepare culturally competent, evidence-based practitioners with emphasis on integrated and/or integrative healthcare.
The Ph.D. Program will prepare students for lifelong learning, including lifelong ethical practice of psychology and lifelong contribution to psychological knowledge.
In accordance with APA policy, the program is not eligible to apply for accreditation until a sufficient number of students has matriculated at each level of the program, including candidacy status (see the APA Commission on Accreditation website for further details). As soon as the program reaches eligibility to initiate the accreditation process, the program faculty will initiate an application to the American Psychological Association. Pacific University is regionally accredited by the Northwest Commission on Colleges and Universities (NWCCU).
Source: www.pacificu.edu
iPhone 6 plus Case CounselimgPsycholoqy Oakland Psychological Clinic P C Oakland Psychological Clinic iPhone Case


Wireless (Lwomuser)




Fit for your iPhone 6 5.5
Made of hard plastic which is safe and protective with light weight
You can easily access to all ports and functions
It ll make your iPhone stands out from the crowd
Perfect cutouts for camera and other ports
You might also like: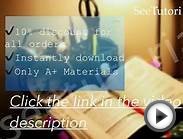 PSY 302 ENTIRE COURSE INDUSTRIAL ORGANIZATIONAL PSYCHOLOGY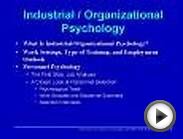 Industrial Organizational Psychology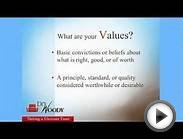 AmericaHires360 - Dr. Woody, Organizational Psychologist ...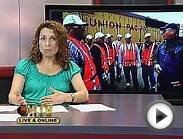 Industrial Organizational Psychology Lecture-2 Part-2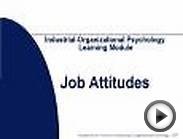 IndustrialOrganizational Psychology Learning Module Job ...