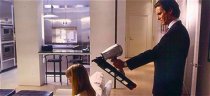 Society has conspired with Hollywood to put two seemingly-sexy psychology terms into our collective consciousness — psychopath and sociopath. Psychopath and sociopath are pop psychology terms for what psychiatry calls an antisocial personality disorder. Today, these two terms are not really well-defined in the psychology research literature.
Nonetheless, there are some general differences between these two types of personality types, which we'll talk about in this article.
Both types of personality have a pervasive pattern of disregard for the safety and rights of others. Deceit and manipulation are central features to both types of personality. And contrary to popular belief, a psychopath or sociopath is not necessarily violent.
Regularly breaks or flaunts the law
Constantly lies and deceives others
Is impulsive and doesn't plan ahead
Can be prone to fighting and aggressiveness
Has little regard for the safety of others
Irresponsible, can't meet financial obligations
Doesn't feel remorse or guilt
Symptoms start before age 15, so by the time a person is an adult, they are well on their way to becoming a psychopath or sociopath.
Traits of a Psychopath
Psychology researchers generally believe that psychopaths tends to be born — that it's a genetic predisposition — while sociopaths tend to be made by their environment. Psychopathy might be related to physiological brain differences. Research has shown psychopaths have underdeveloped components of the brain commonly thought to be responsible for emotion regulation and impulse control.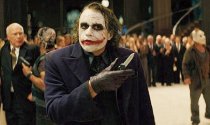 Psychopaths, in general, have a hard time forming real emotional attachments with others. Instead, they form artificial, shallow relationships designed to be manipulated in a way that most benefits the psychopath. People are seen as pawns to be used to forward the psychopath's goals. Psychopaths rarely feel guilt regarding any of their behaviors, no matter how much they hurt others.
But psychopaths can often be seen by others as being charming and trustworthy, holding steady, normal jobs. Some even have families and seemingly-loving relationships with a partner. While they tend to be well-educated, they may also have learned a great deal on their own.
When a psychopath engages in criminal behavior, they tend to do so in a way that minimizes risk to themselves. They will carefully plan criminal activity to ensure they don't get caught, having contingency plans in place for every possibility.
Psychopath Pop Culture Examples: Dexter, Anton Chigurh in No Country for Old Men, Henry in Henry: Portrait of a Serial Killer, Patrick Bateman in American Psycho
Traits of a Sociopath
Researchers tend to believe that sociopathy is the result of environmental factors, such as a child or teen's upbringing in a very negative household that resulted in physical abuse, emotional abuse, or childhood trauma.
Source: psychcentral.com
You might also like: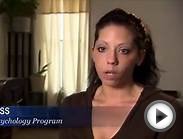 Penn State World Campus: Online Psychology Programs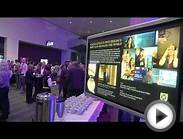 Changing the World – Psychology at The University of ...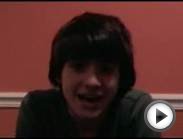 Psychology Class Real World part 2
The Real World: Organizational Psychology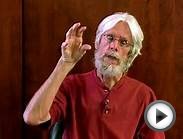 The Brave New Psychiatric World & Leaving Home Psychology ...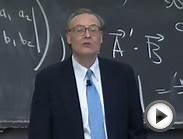 Psychology Experiments and the Real World