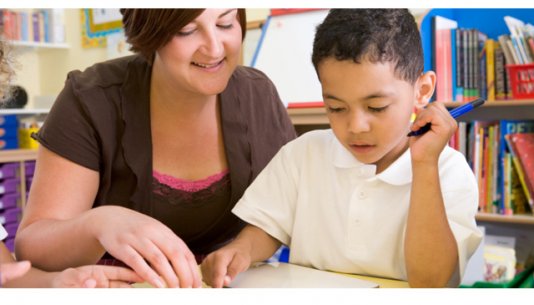 Following a BA or BSc degree in psychology, some students opt not to pursue a career in psychology while others do. For the former, many of the abilities and skills that one obtained as a psychology student can be used in careers that are not directly related to psychology. For the latter, there are three general paths a student can pursue.
1. Psychology as a career: A bachelor's degree (B.A. or B.Sc.) is the first step on the road to graduate-level training to become a psychologist. To call yourself a psychologist, you must complete at least a Master's degree and normally a PhD in psychology. This applies both to research careers (e.g., university professor) and becoming a practising psychologist. There are several areas of specialization for those who wish to pursue post-graduate training at the master's or doctoral level; within each area, one may choose sub-specialties in which to teach, conduct research, be a practitioner, or some combination of these three activities.
2. Careers open to Graduates with a B.A. or a B.Sc. and in which psychology is relevant: Both the skills and knowledge acquired through the baccalaureate programs provide preparation for a variety of career fields, including but not limited to personnel, labour relations, social services, technical writing, corrections, probation, parole, marketing and public relations, gerontology, health services, fundraising and mental health. A bachelor's degree in psychology often serves as a valuable preliminary step to other professional careers such as medicine, law, management, social work, and education.
3. Careers built on psychology skills and knowledge: Psychology graduates also sometimes pursue careers in, for example, law, journalism and business. This often requires further study.
Possible Employment and Careers
Presented below are many of the careers upon which psychology majors can embark. At first glance, some of these careers may appear unrelated to the discipline of psychology; however, a closer look highlights the importance of the "core competencies" and skills that psychology majors acquire during their studies.
Addictions counsellor

Administration

Career/employment counsellor

Case worker

Child care worker

Child welfare worker

Community worker

Correctional officer

Counsellor

Cultural diversity consultant

Customs or immigration agent

Day care worker, supervisor

Educational counsellor

Entrepreneur

Fund-raiser or development officer

Gerontology

Government researcher

Health services

Hospice coordinator

Human resources

Immigration officer

Labour relations specialist

Manager

Market research analyst

Marketing

Mental health worker

Motivational researcher

Personnel

Population studies researcher

Probation or parole officer

Professional consultant

Program coordinator

Psychiatric assistant or aide
Source: www.cpa.ca
You might also like: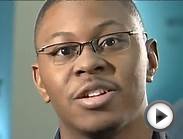 Psychology - Career Opportunities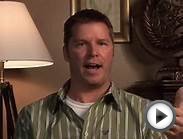 Psychology Careers & Treatments : What Can You Do With a ...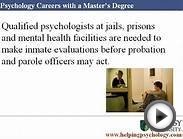 Psychology Careers with a Masters Degree
Psychopaths: Serial killers On the rampage. True Crimes of Depraved Minds. Deadly Serial Killers: Serial Killers. (Serial Killers; They Walk Among Us. Serial Killers on the Rampage. Book 2)


eBooks ()